Latest Update:    October 30, 2017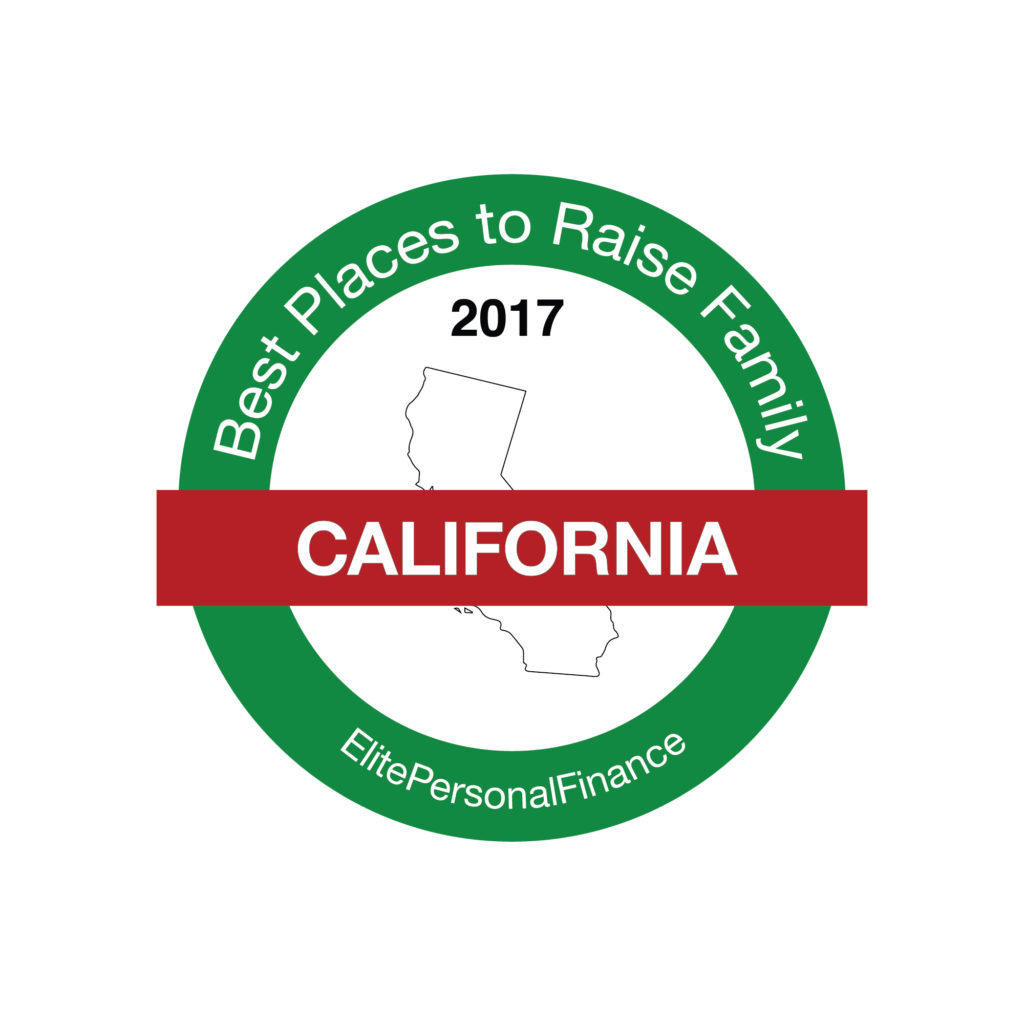 [toc]
California is home to approximately 40,000,000 people, which is close to 1/8 of the US total population. This makes California the most populous US state. California is almost interchangeable with the term 'West Coast'. Cities such as Los Angeles, San Francisco, San Jose and San Diego are some of the most developed American cities.
California is absolutely the most liberal of all states, which is a great characteristic, for anyone who grows and lives here shapes their personality in a free and unlimited way, knowing themselves better than most other people.
Some of the largest Californian cities have very high crime rate, such as Los Angeles. However, there are a lot of super safe places in this state, and as you will see, they can serve as a role model for many cities throughout the US.
Ranking Criteria
ElitePersonalFinance extracted data from the most accurate and latest sources, FBI 2016 Crime Report, to determine crime rates. Additional considered criteria include education, cultural scene and recreational areas.
Best Places to Raise a Family in California
Imperial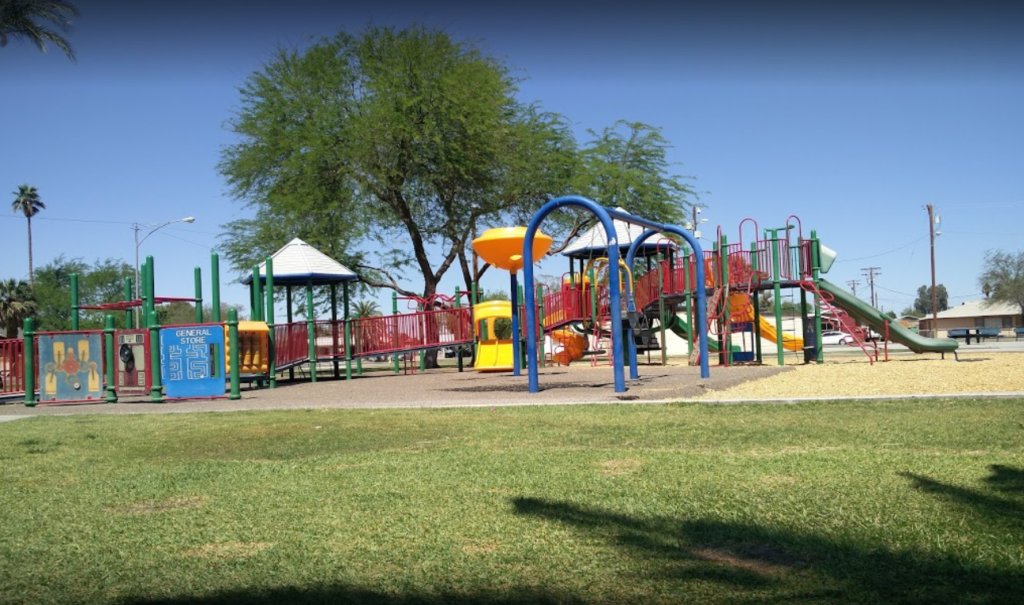 This town is home to around 15,000 people and it is situated in Imperial County. Imperial is a popular tourist destination because of many different activities it has to offer. What is characteristic of this town is beautiful golf courses and various bird species. California Mid-Winter Fair & Fiesta is organized each February and receives more than 100,000 people from different parts of the US and even outside of it. All these perks make Imperial a rather interesting and special place that offers a unique quality of life.
Fremont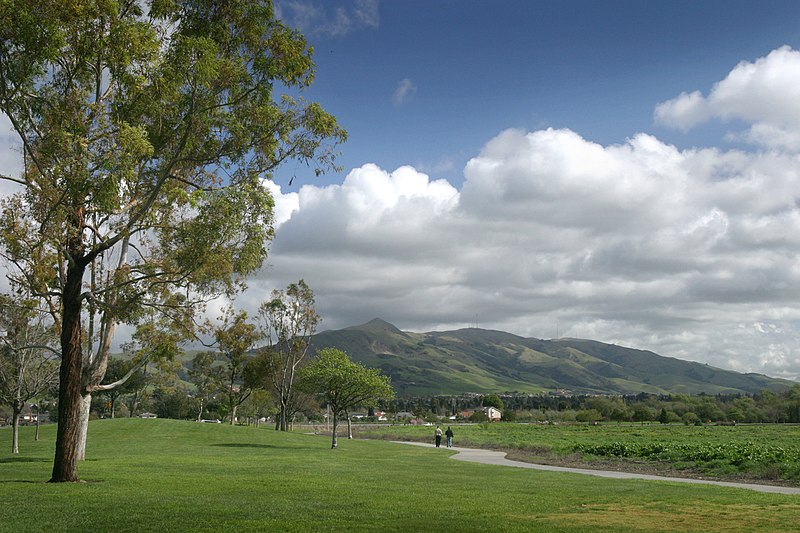 With 214,089 residents, Fremont is the most populous city on this list and the fourth most populous city in the San Francisco Bay Area. This city is situated in Alameda County.
The city has been growing for a long time in terms of economy. The biggest employer is Tesla Factory, having had around 6,000 employees in 2016. Fremont offers various possibilities when it comes to culture, recreation and education: Niles Essanay Silent Film Museum, Fremont Central Park and Lake Elizabeth, Quarry Lakes Regional Recreation Area, Bay Area campus of the University of Phoenix and Northwestern Polytechnic University, Fremont are only some of the institutions that offer a number of high-quality activities.
Huntington Beach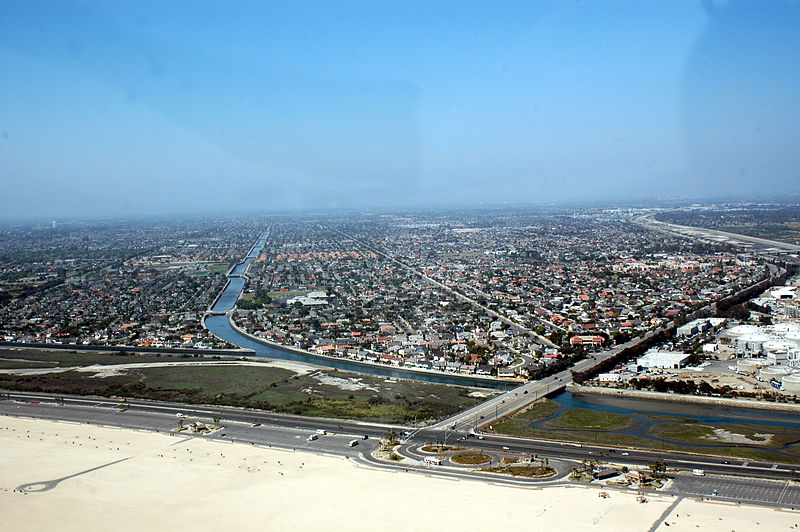 This city is located on the Pacific Ocean and is home to around 190,000 people. It is the seat of Orange County, and has amazing beaches and conditions for surfing, so it is not a surprise that people call it the Surf City. When it comes to recreational areas, Huntington Central Park is definitely the spot that you will love, for you will feel as in nature, surrounded by wildlife and wonderful plants. Besides many schools in Huntington Beach, Golden West College is the leader in education, offering two-year associates of arts degrees and transfer programs to four-year universities.
Santa Clarita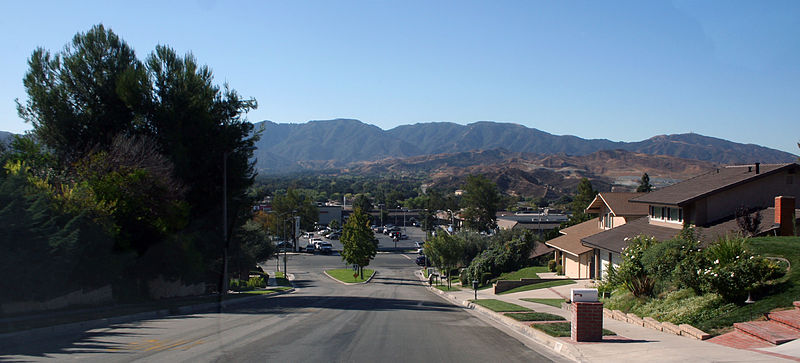 Santa Clarita is located in Los Angeles County, and with a population which is close to 180,000, it is the fourth largest city in this county. It has been growing at a very fast rate and in a sustainable way, getting to the 18th place on the MoneyMagazine's list of best places to live in 2006. There are three major higher education institutions in Santa Clarita: California Institute of the Arts, the Master's College and College of the Canyons. Apart from many fantastic sports and recreational areas, nearby attractions such as Six Flags Magic Mountain and Stevenson Ranch only add up to all the amazing features that this city has to offer.
Canyon Lake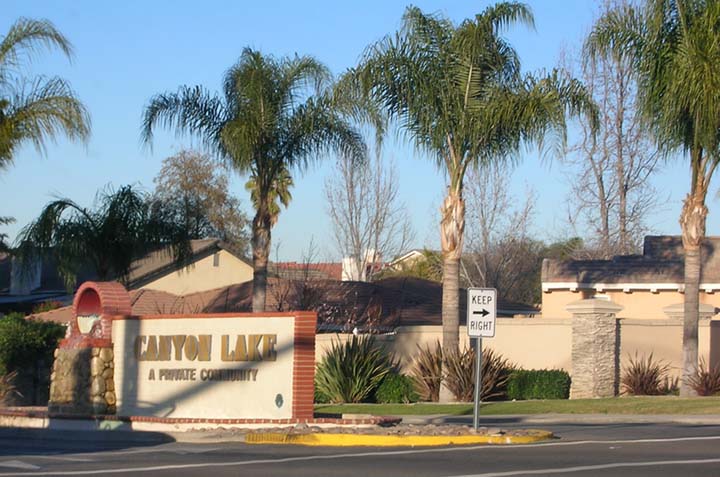 This town is much smaller than the first three cities on the list. It is home to approximately 10,000 people and it is situated in Riverside County. There are many precollege education institutions in this town. However, university level education can be pursued at one of the institutions that are outside of the town, but close to it, such as the University of California Riverside and Mt. San Jacinto College campus. Canyon Lake gives the town a colorful and inspiring landscape and many additional possibilities.
Those are the best five places to raise a family in California. If you know of a city or town that we could include in our list, feel free to post it in the comments below.
You can also send us original images of these 5 places! We can post them and that way, your favorite town will look way better on our website.
Sources:
– Preliminary Semiannual Uniform Crime Report, January–June, 2016
– Population and Housing Unit Estimate
– Wikipedia