Latest Update:    October 30, 2017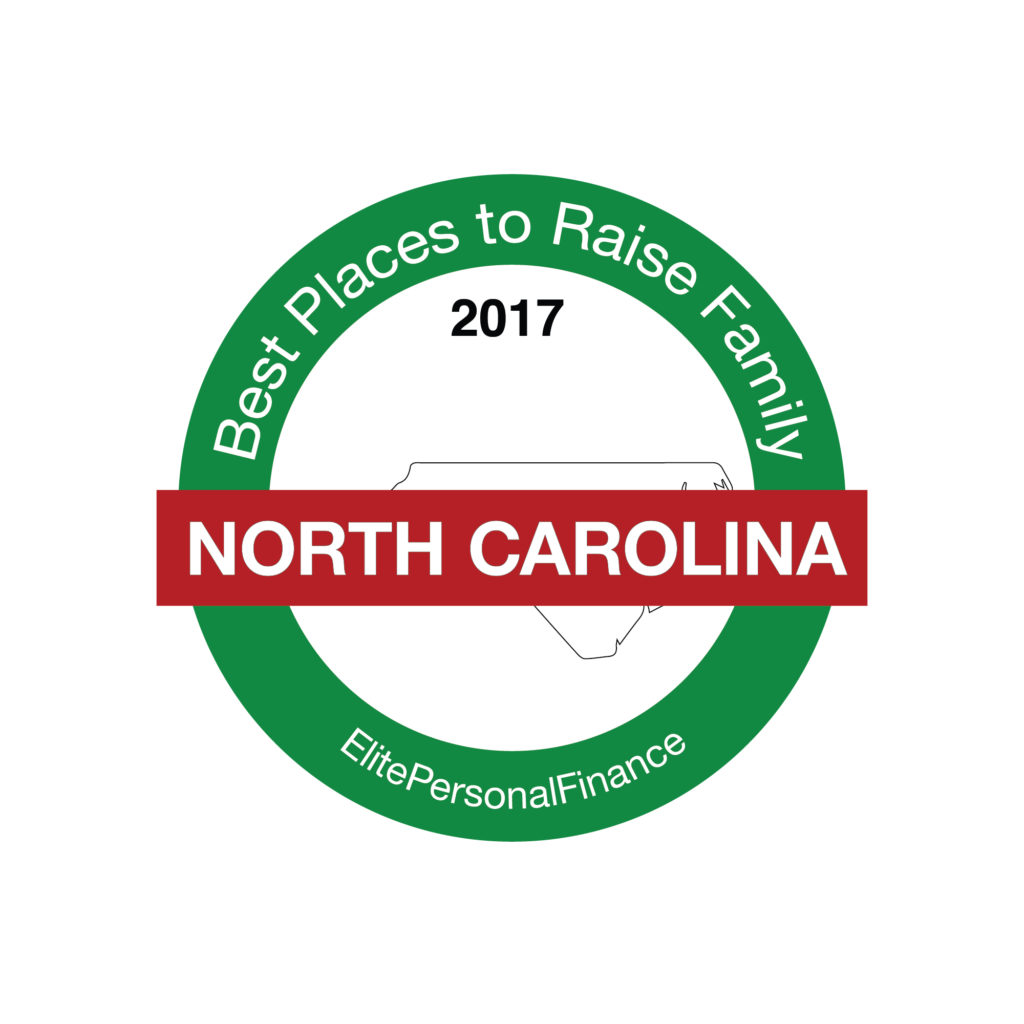 [toc]
North Carolina is located on the East Coast, between its sister South Carolina and Virginia. With a population of over 10 million, it is the 9th most populous state in the US. Its capital city is Raleigh, while the most populous city is Charlotte, which is the third largest banking city in America, right after New York City and San Francisco.
The landscape of North Carolina is very dynamic, since the elevation spans from the sea level in the east to 6,684 feet, which is the height of Mount Mitchell and also the highest point in North America east of the Mississippi River. The state was one of the original 13 colonies, so it has had a turbulent history.
The State of North Carolina is beautiful, with many towns and cities that are perfect for young couples who want to unite dynamic life on one hand and family safety on the other.
Ranking criteria
ElitePersonalFinance extracted data from the most accurate and latest sources, FBI 2016 Crime Report, to determine crime rates. Additional considered criteria include education, cultural scene and recreational areas.
Best Places to Raise a Family in North Carolina
Wake Forest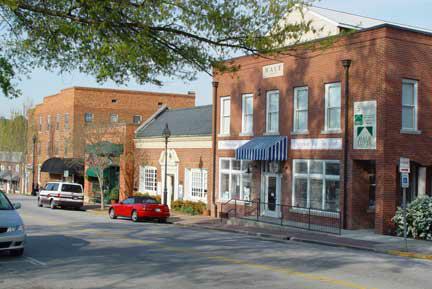 Congratulations, Wake Forest! This beautiful town not only leads the North Carolina list, but it was also included in our list of best places to raise a child in the US for 2017. The population of the town was 30,117 in 2010, a 30% increase from 2000. Situated in Franklin and Wake counties, Wake Forest has numerous pre-college education facilities, as well as Wake Technical Community College and Southeastern Baptist Theological Seminary. Furthermore, there are many parks and recreational areas, such as Falls Lake State Recreation Area, that offer amazing possibilities for all the nature lovers to enjoy and relax. Wake Forest has won many awards in various categories, such as 2007 Forbes magazine award as the 20th fastest growing suburb in America.
Raleigh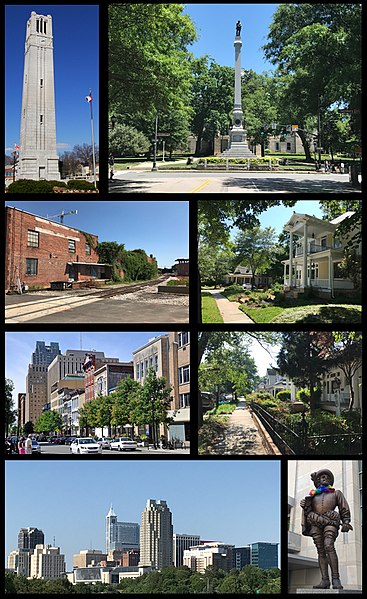 The capital of North Carolina made it to top 5 best places to raise a family in this state. This city, with a population of over 400,000, is also the seat of Wake County and the second largest city in the state, right after Charlotte. Raleigh is one of the fastest-growing cities in the country. Of course, in such a big city there are always interesting things to see and do all the time, so there is never a problem when it comes to finding leisure time activities. Contemporary Art Museum, North Carolina Museum of Art and Coastal Credit Union Music Park are just some of many places where high culture can be enjoyed. North Carolina State University, which has close to 35,000 students, is situated in Raleigh, giving it an air of a student town from time to time.
Lexington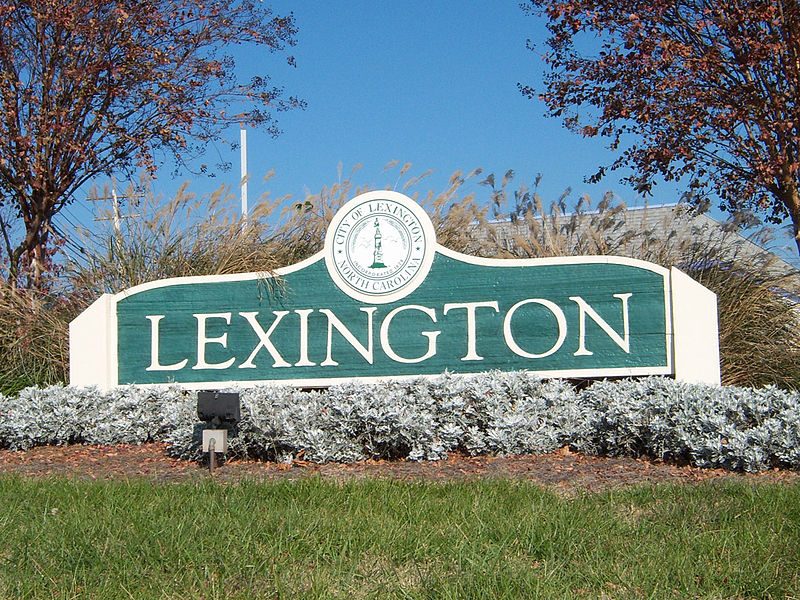 Lexington is the seat of Davidson County and home to 18,931 people. Lexington has become a commuter town for nearby cities, such as Winston-Salem, being only 20 miles away from it.
There are many businesses in the town, providing great employment opportunities to young people. Also, there are a lot of events and festivals in the town, such as Lexington Barbecue Fest and Pigs in the City. High Rock Lake, the second largest lake in North Carolina, is located just several miles away from Lexington, and it will make all nature lovers fall in love with it over and over again.
Greenville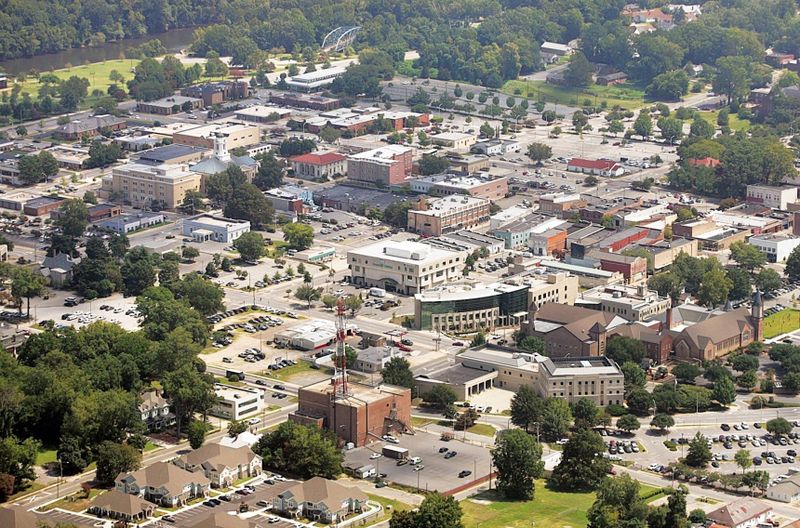 Greenville is the seat of Pitt County, and with 89,130 residents, it is the 10th most populous city in North Carolina. It has been frequently awarded in last decade by the America's Promise Alliance and Forbes Magazine in categories such as the best communities for young people and the best places for business growth and careers. The city is home for numerous professional BMX riders. Among other higher education facilities, Greenville is home to East Carolina University which is the third largest university in the state with close to 30,000 students. There are many venues where you can see a dance or music performances, theater plays and sports events.
Concord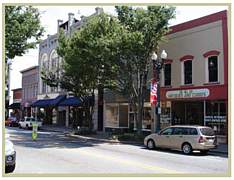 Home to around 80,000 people, Concord is situated in Cabarrus County, about 20 miles away from the center of Charlotte. It has been named as one of the cities with the fastest-growing economies. It also won an All-America City Award in 2004. One of the main attractions in Concord for all speed lovers is definitely NASCAR's Charlotte Motor Speedway. Parks, recreational areas and Lake Fisher are places that you want to visit in this city. Also, there are three higher education institutions in Concord: Rowan-Cabarrus Community College, Barber-Scotia College and Cabarrus College of Health Sciences.
Those are the top 5 places to raise a family in North Carolina.In case you think your town is safe for families and would like us to include it in our list, feel free to post it in the comments below.
If you want, please send us original images of these five places. We can post them and that way, your favorite town will look way better on our website.
Sources:
– Preliminary Semiannual Uniform Crime Report, January–June, 2016
– Population and Housing Unit Estimate
– Wikipedia