Our Expert Written Guides Can Help You Make

Smart Financial Decision

and

Save A Lot of Money Now!
Our Experts Review Millions of Financial Products And Pick The Best for You! We Help You Find Best: Credit Cards, Loans, Identity Theft Protection Companies ...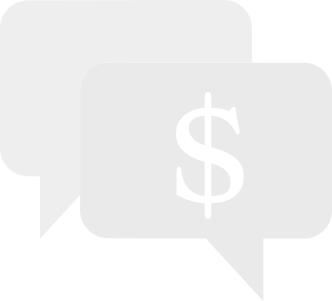 Categories
Browse by Categories
Find the personal finance topics most relevant to you. With more than a decade of experience, we've got everything you need in one place.

See all categories

Credit Report
Credit Report
Learn Everything About Your Credit Score
Learn How to Get Free Credit Report
Learn Where to Find The Best Credit Monitoring and Identity Theft Protection (Some Of Them Totally Free)
Learn How to Always Improve Your Credit Score
Learn The Biggest Mistakes That Lower Your Credit Score
Learn more

Credit Card
Credit Report
Find Your Best Credit Card
Do You Know That Americans Lose Millions From Bad Credit Card Deals Every Day?
Picking The Right Credit Card Can Help You Save A Lot Of Money!
Let Us Help
Find Your Best Credit Card By Categories

Loan
Credit Report
Compare The Best Loans
Whether you have good, bad, or fair credit, you still can get personal loans, if you look in the right place.
Elite Personal Finance Show You The Best Lenders in 2018 But Before that let us give you the most important things before applying for a loan.
Let Us Help
Find Your Best Credit Card By Categories
Best Personal Loans By Categories
Based On Your Needs, Our Expert Team Have Prepared Best Loan Option for Every Target
Tips of Best Personal Loans by EPF
The loan market is much more flexible and even people with bad credit can get a personal loans. This process in increasing the flexibility will continue.




Avoid predatory lenders like payday loans and auto title loans. These day people have much more high chance to get a personal loans.




Always work on your credit score to get better loans ARP and save a lot of money in your live.

Blog
Latest Blog Posts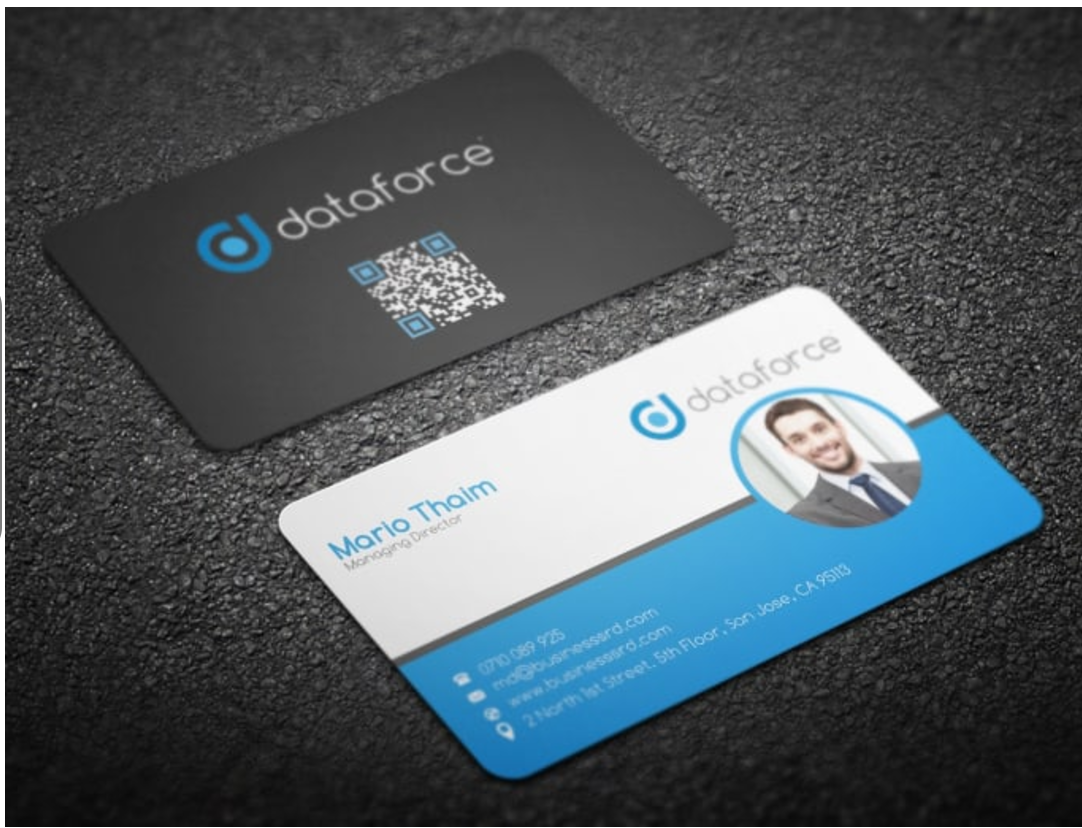 Travel
There are two types of people: those who pack their things two days before going on vacation and those who do it two hours before leaving their home. However, all of us have things that we always carry in our...

Trusted Companies

Social
Do You Like Us?

Find us on
FACEBOOK

Find us on
TWITTER
Tweets by db7f35f2b16749f

Find us on
GOOGLE+