There are many reputable companies offering excellent services at reasonable monthly rates, and several offering free ID protection services. Signing up with one of the so-called free companies, is where you could possibly come unstuck. Some are fraudsters, with the aim of getting hold of your information by any means they can.
We can recommend 3 of the top companies you can approach with confidence.
Credit Karma

Credit karma are big on security, and use encryption codes to protect the transmission of your data to their site. This helps to keep others from accessing your personal information.
Access to your accounts is read-only, which means that no financial transactions can be done on Credit Karma.
You are provided with free credit scores, reports and monitoring.
Based on your credit profile, they recommend products like credit cards and loans from trusted, reliable companies.
You get access to your scores and reports from TransUnion and Equifax on a weekly basis.
You will be alerted if there is an unusual, or major change on your credit report.
Credit Karma also offer tools such as financial calculators, and various articles for you to read, to help you understand the mechanics of credit.
Credit Karma services are genuinely free. If you sign up for one the products they recommend, the bank or the lender pays them. In effect, you will save some money and they will make some money.
Credit Karma affirm that their business aim is to provide customers with valuable information in the credit sphere, whether it be savings, loans, or debt-relief. They only choose financial partners who share their vision of helping their clients.
Credit Sesame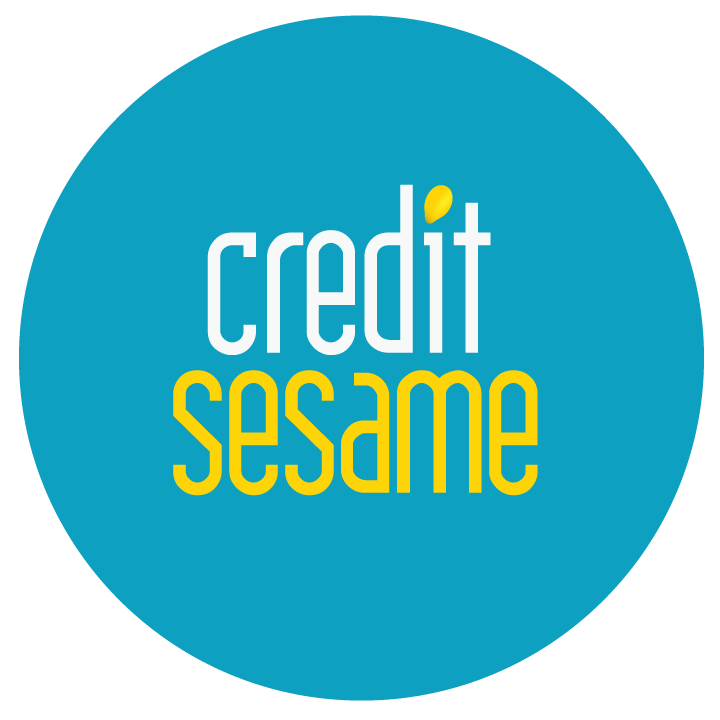 Credit Sesame acknowledge the right for you to access your financial information. They will provide your free credit score and credit report on a monthly basis.
You will receive daily monitoring reports of any changes to your credit report by personalized alerts.
Credit Sesame provide free ID theft protection, which includes free $50,000 ID theft insurance cover, plus assistance with resolving the fraud.
You will be advised when better credit card and loan options become available, and can opt to receive the alerts on a daily or weekly basis.
Credit Sesame will investigate to see if you are overpaying on your loan or credit cards.
Based on your credit profile, they can show you offers which can help you save money, and be best for your bottom line.
Credit Sesame place huge emphasis on privacy and security, and use standard encryption methods to protect you – so that your personal information is never compromised.
Quizzle

The report and score provided in the basic plan is indeed free. There is no need to supply your credit card details, unless you want to upgrade to one of the paid plans. The plans are reasonably priced, but the general feeling is that they are not really good value for money.
Your credit score is updated whenever you update your credit report. Quizzle make full report available once every 180 days. You are also able to pay a fee if you want it more often.
To help protect against ID theft and fraud, Quizzle monitoring services will notify you by e mail if there an unusual, or major change to your credit report. This enables you to keep a close eye on any attempted fraud or identity theft.
Quizzle offer free tools to clients, which detail the way credit scores are calculated, and give advice on how you can improve your scores if necessary.
A popular feature about Quizzle is that they give you 2 full Equifax reports, one when you sign up, and a second report after 180 days. Some credit report companies only offer partial reports, and just one free report per year.
Quizzle offer a free credit monitoring service which is absolutely free to join. They also offer you 2 free reports annually, which can be very useful if are trying to repair and rebuild your credit.