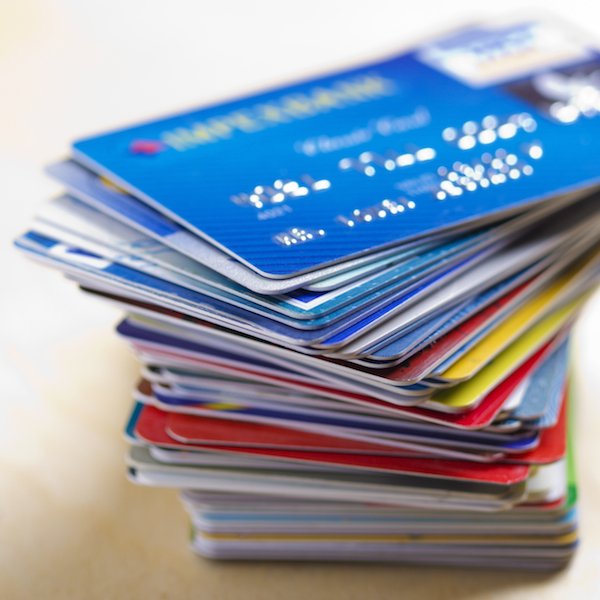 Knowing your credit score is incredibly important, just like knowing how healthy you are. And nowadays, there is no reason not to know your credit score.
In the past, only lenders could know consumers' credit scores. But now, you can find out your score on multiple websites or with your credit card.
As a matter of fact, the latter option is safer as you don't have to share your sensitive information with new companies. Most credit cardholders can get a free credit score from a bank that already knows their private data.
This article lists credit cards that offer free credit scores to cardholders – both FICO and other scores.
American Express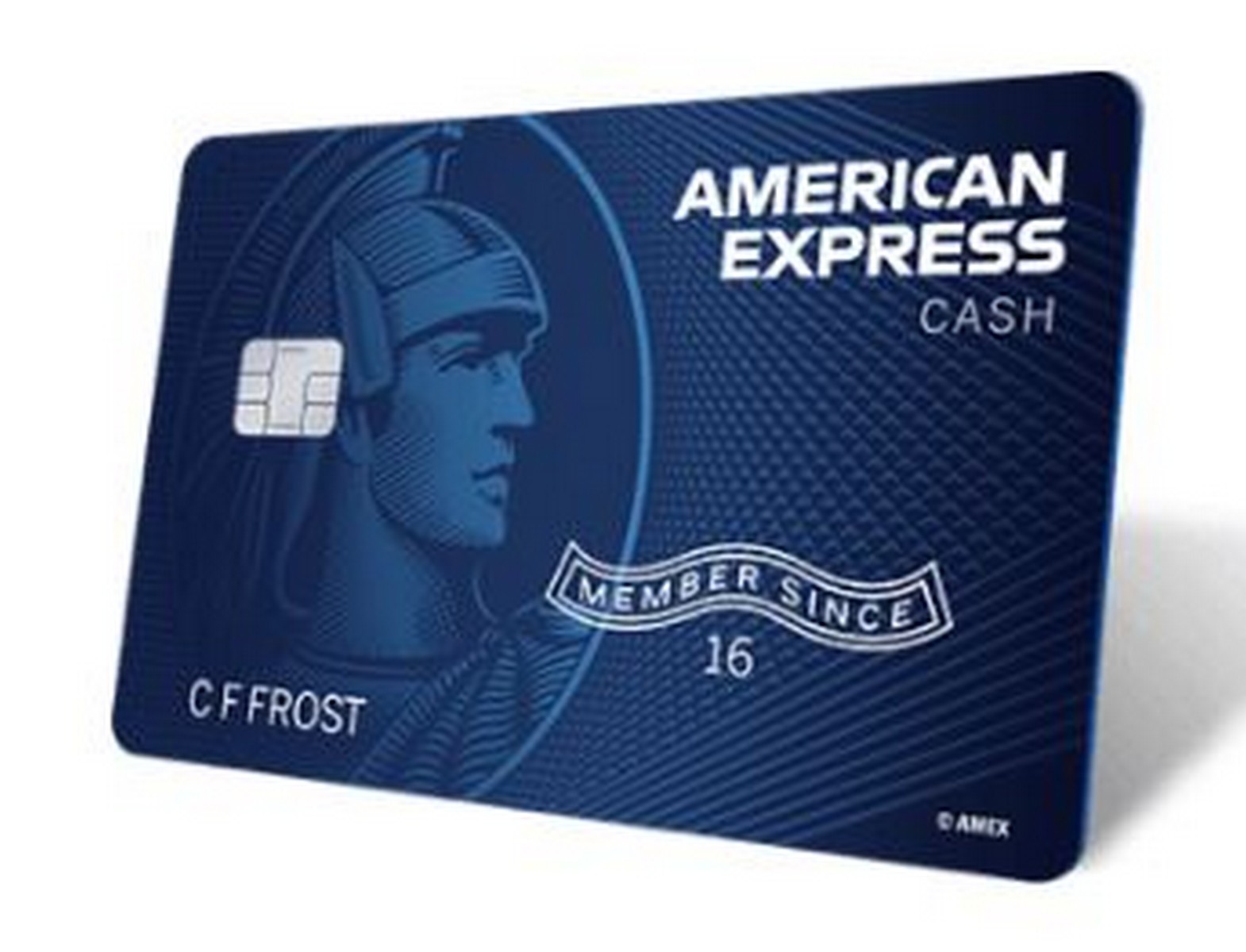 This bank compares your current FICO score to the previous month's score and shows you what category you are in.
This option is available to cardholders.
Bank of America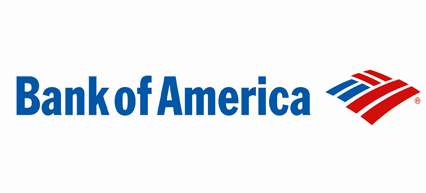 The Bank of America credit cards give your TransUnion FICO score, showing you the trend of your recent scores and where you stand compared to the national average. Also, you can see what affects your score, as well as get notifications when your updated score becomes available.
The score is available to cardholders.
Chase Bank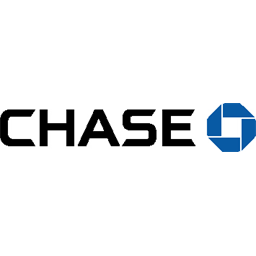 Chase provides you with FICO 8 score from your Experian credit report. With them, you will get your credit score, analyzed by them, and a piece of information on what you can do to improve it.
The free score is available to slate cardholders.
Citibank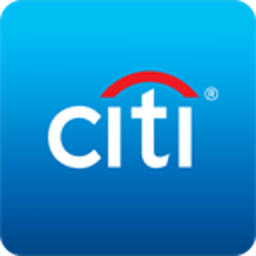 With Citi, your FICO  score will be pulled from your Equifax credit report, providing a chart with your score to show how lenders can interpret different credit score ranges.
The option is available to certain account holders.
Commerce Bank
If you choose Commerce Bank, you will get a FICO score included on each monthly statement together with the factors that influence your score and advice on how to improve it. In addition, you get an insight into your score's potential impact on rates and terms.
The free credit score is available to cardholders.
Discover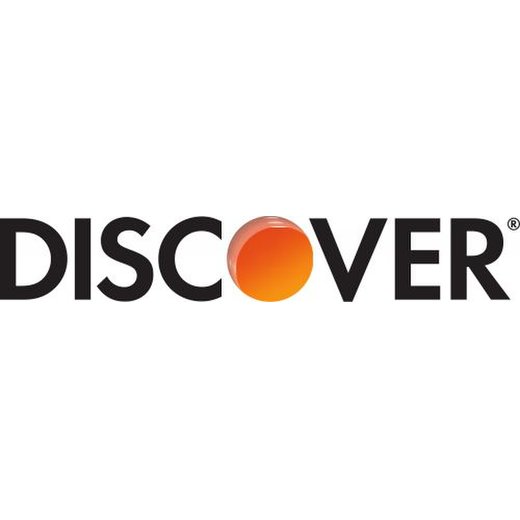 This credit card pulls your credit report from TransUnion. You can check your credit score online and on your monthly statement. You will also be able to see the two factors that influence your credit score most.
This option is available to anyone.
First Bankcard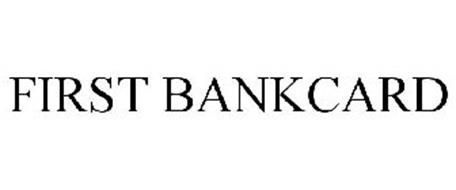 With First Bankcard, you get monthly access to your FICO 8 Bankcard Score, which is the system that banks use to analyze their customers' scores. Your credit information can be accessed online, and you will also be shown the major factors which contribute to your credit score.
The score is available to cardholders.
Huntington Bank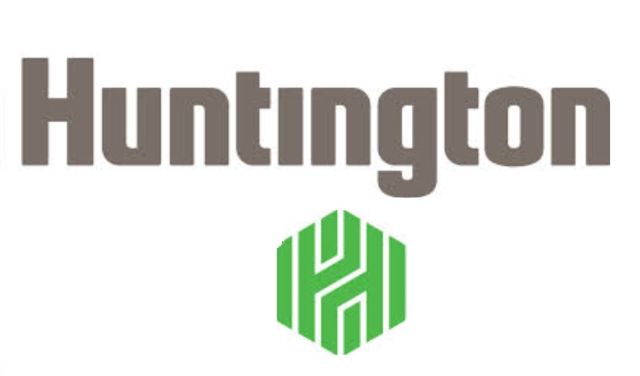 Huntington Bank offers a free Equifax FICO score to all credit cardholders.
PenFed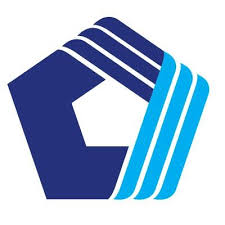 Anyone who has a revolving line of credit (e.g., a credit card), active checking accounts, or installment loans with PenFed can get a free FICO score online.
SunTrust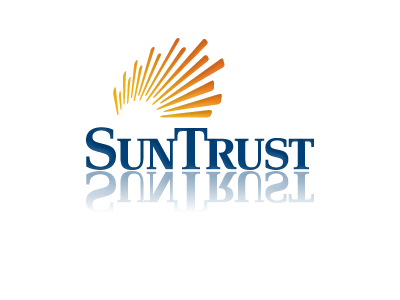 SunTrust has a program that allows credit cardholders to view their FICO score on their online and mobile banking platforms. Your score is updated monthly. It lists twelve months of credit history and shows the two factors that affect your score most.
Walmart Credit Card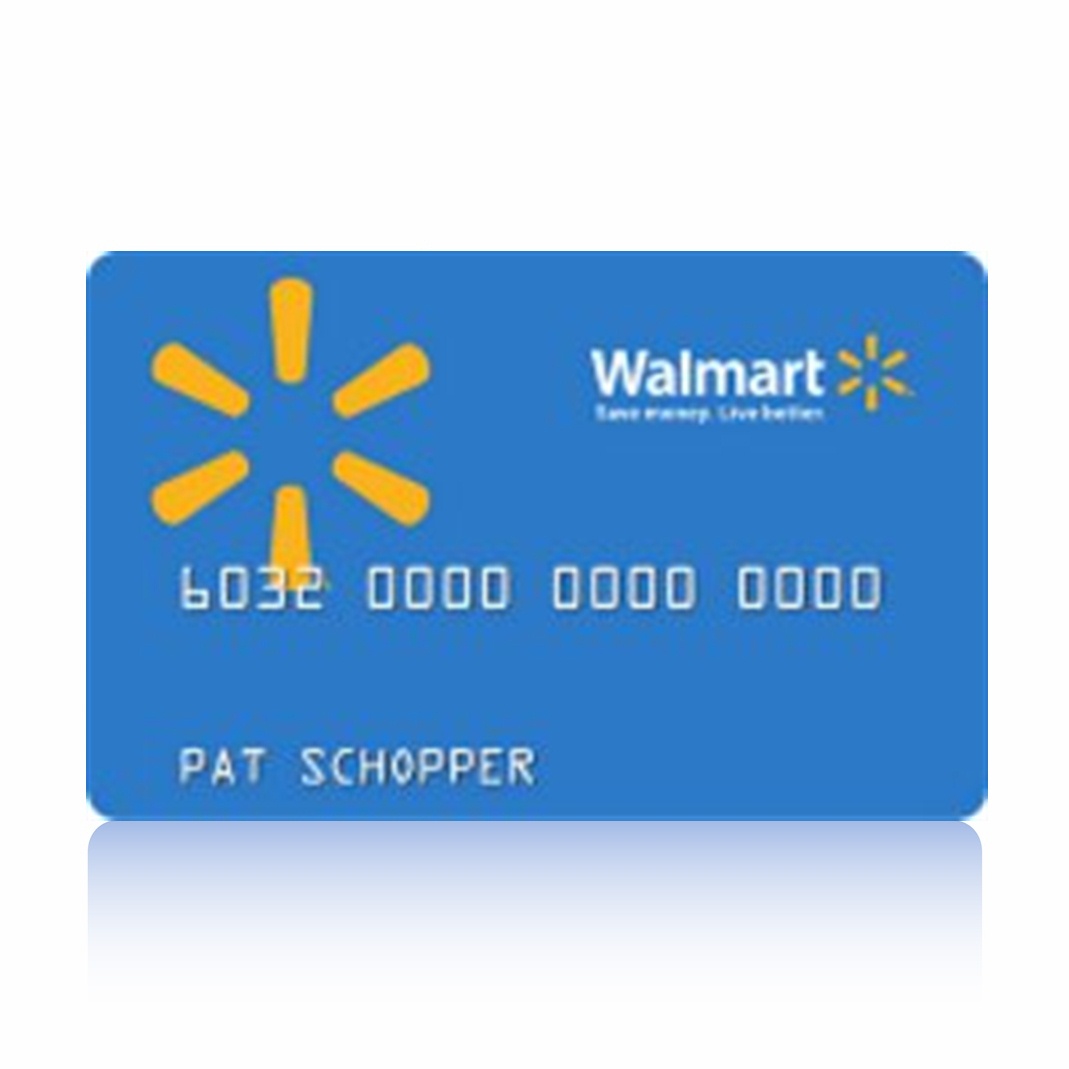 Walmart Credit Card will provide you with your monthly credit score and the two most important factors affecting your score. If you are enrolled in online statements, you will be able to see your score for free.
This option is available to cardholders enrolled in e-statements.
Wells Fargo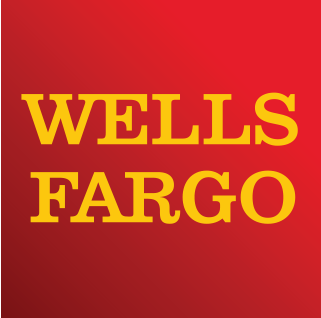 At the moment, this option is available to credit cardholders, but soon it will include anyone with a line of credit with Wells Fargo (student loan, personal loan, mortgage, or car loan). To participate in a free program, you need to access it through the bank's app on your tablet or smartphone.
The free score is available to anyone with a consumer credit account.
Credit Cards That Offer Other Free Credit Scores
Even though FICO is the most widely used credit score system, it is helpful to know your score according to other reputable systems. Below is a list of four credit cards that provide other free credit scores.
Capital One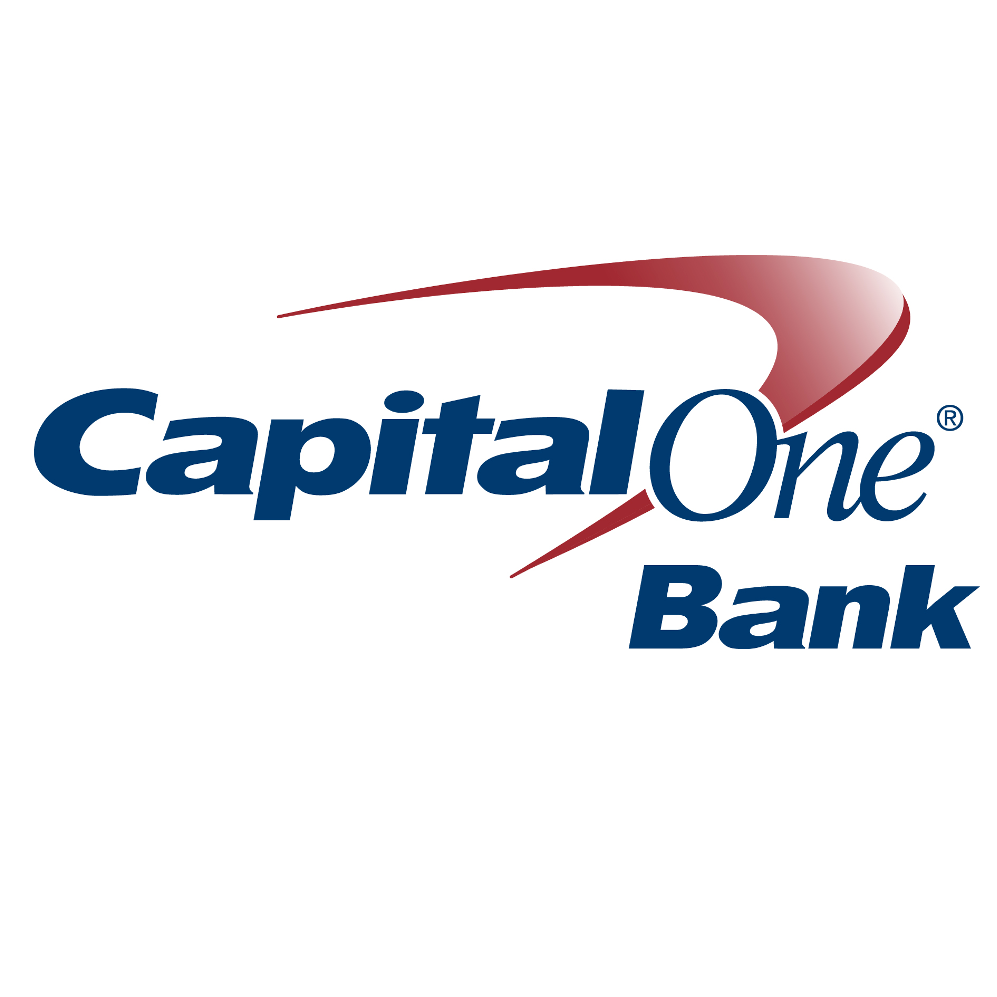 Capital One scoring system offers VantageScore 3.0, and the scoring system is called CreditWise. Anyone can sign in and access this credit score online or through their mobile app.
TD Bank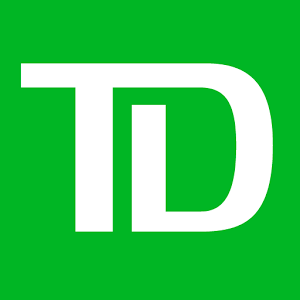 On TD CreditView online dashboard, you can get current information on your credit history. The credit score they use is VantageScore.
US Bank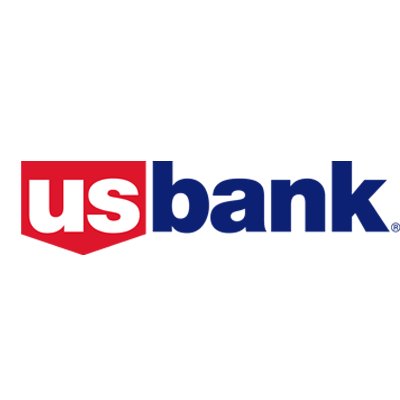 At US Bank, cardholders can view their Experian credit score when they log on to their online accounts.
USAA Bank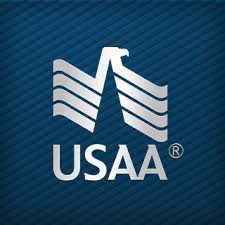 Finally, as a USAA Bank member or credit cardholder, you are eligible to receive daily credit monitoring from Experian based on VantageScore 3.0. You can also view both your current score and past scores, and you will receive an alert whenever there is a change on your credit file.
Why Should You Check Your Credit Score?
It is very important to keep track of your credit score and know where you stand regardless of whether you are working to improve your score or not.
When you know your credit score at all times, you have a much better idea about the types of loans and credit cards you are eligible for, you know whether or not you should improve the score, and after all, you keep your finances healthy.
With all these free opportunities to check your credit score, you have no excuse to remain oblivious of it. Depending on your bank or credit card, you can get a FICO or other credit score and know where you are at even today.