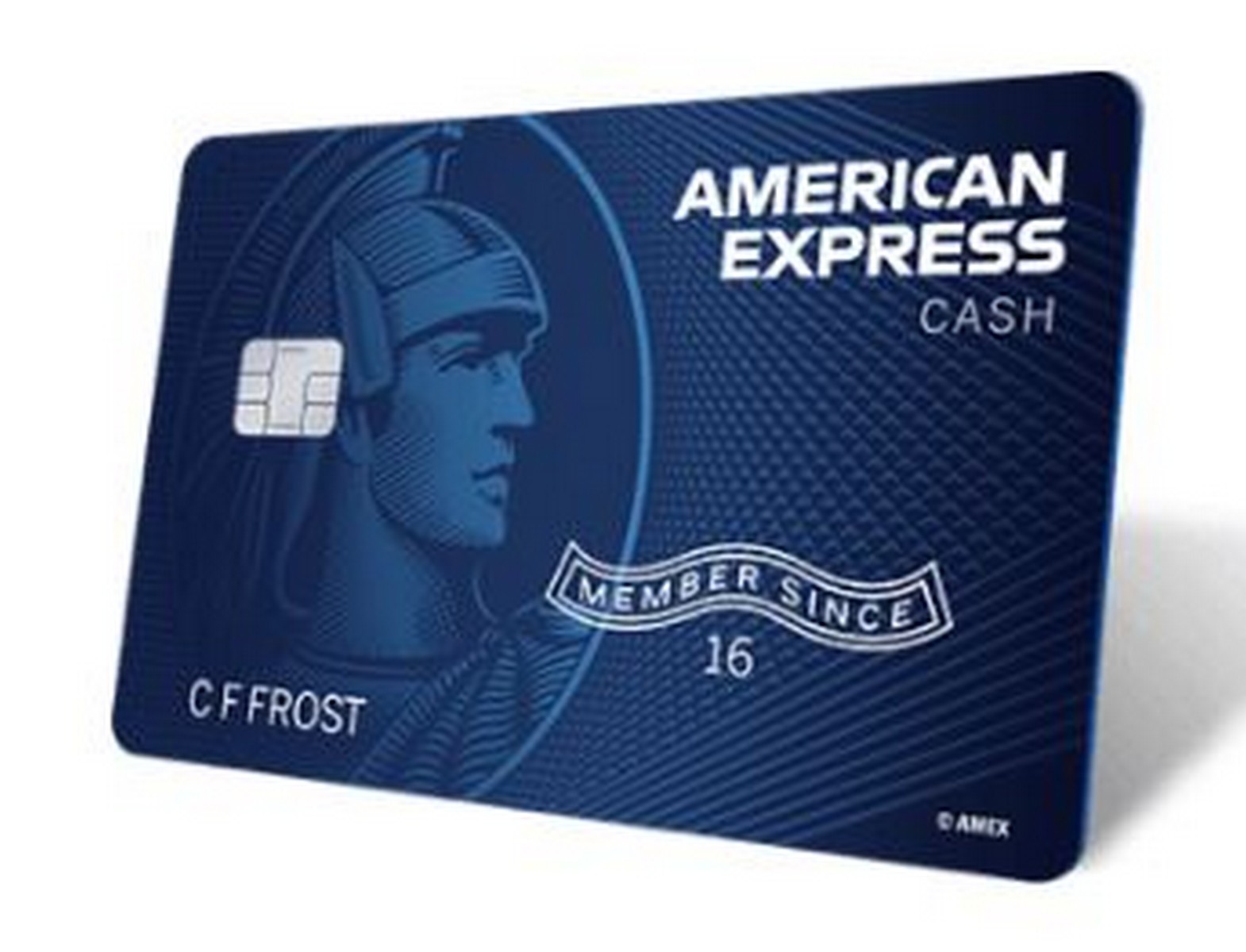 What is your favorite credit card? How many of them do you have? Are you sure you have exactly those cards that can give you the best benefits?
There are so many questions you can ask yourself about credit cards. And there are also so many credit cards that you would probably need an entire month to read about all of them and decide which ones are the best for you.
Even if you did this, you would still end up with at least one card that is not as good as you thought it was. Maybe you already have such a card in your wallet and don't know what to do with it. By the way, if that is the case, make sure it has no annual fee.
You can't find a card which has all the features that you need. If they made such a card, there would be no need for any other cards, and we all know that this is not how the market works. In the end, everything boils down to the combination of features that a card has and if this combination works for you or not.
This article lists and explains the features of the new American Express Cash Magnet card. Maybe this is just the right card for you. But to find this out, you will have to read the article.
Quick Overview
Want to have a quick look at the best features of the Cash Magnet card? Here they are:
Unlimited 1.5% cash back
No annual fee
0% intro APR
Pay It Plan It ‒ a feature that gives you control over how you pay for the things you buy
Special launch offer (available through July 18) which gives new cardholders the possibility to earn up to $300 cash back
Rewards Benefits
Cash Magnet card offers attractive rewards benefits in various forms. You can choose to redeem your reward dollars for statement credits, gift cards and merchandise.
The unlimited 1.5% cash back feature gives you the chance to earn as much as $300. You can earn $150 back after you have spent at least $1,000 for purchases with this card within the first three months of opening the account. And after you spend an additional $6,500 within the first twelve months, you will earn an additional $150 as a statement credit.
Apart from adding rewards to your statement credit, you can also choose one of the gift cards issued by one of the American Express partners. Gift card redemptions start at $25. In addition, you can spend your reward dollars to shop top-brand merchandise from various retailers.
You also have the option to earn your rewards faster by adding additional cards for your friends and family. If you decide to do this, their rewards will count like yours. In addition, you are also able to earn cash back for various types of monthly spending such as your cell phone bill.
Travel Benefits
If you are a traveler, you will appreciate the fact that this card provides some rather useful travel benefits.
When you use the Cash Magnet card to book and pay for the eligible vehicle rental and decline the collision damage waiver, the card can cover you in case the car gets stolen or damaged. However, it is important that you read all the terms since not all types of vehicles or rentals are eligible. Also, you cannot use this feature for the vehicles you rent in New Zealand, Italy or Australia. Finally, this benefit provides secondary coverage and includes no liability coverage.
If you travel more than 100 miles away from home, this card will give you 24/7 access to legal, medical, financial or other assistance and emergency services. These include legal and medical referrals, passport replacement, missing luggage, assistance with cash wires, and so on. However, cardholders are responsible for the costs that are charged by third-party service providers.
Towing, changing a flat tire, boosting a battery or other emergency services in Canada, Puerto Rico, USVI and the US are covered thanks to the roadside assistance hotline that this card offers. But keep in mind that some vehicles and roads are not included and that third-party service costs are your responsibility.
Lastly, travel accident insurance provided by this card covers accidental death and dismemberment while traveling on a plane, bus, ship and other common carriers when the entire fare has been charged to this card. There are exclusions and restrictions to this feature as well, so make sure you read them carefully.
Shopping Benefits
With this card, you won't have to depend on the manufacturer's warranty. Cash Magnet offers up to one additional year of warranty if you use it for eligible purchases which come with an original warranty of up to five years issued by a U.S. manufacturer. Note that the coverage is limited to the actual amount which is charged on your Cash Magnet card up to $10,000 per item and up to $50,000 per calendar year.
The return protection feature offered by this card may provide a refund for eligible items purchased with this card within ninety days from the purchase date if the merchant refuses to take the item back. You have to make purchases in the US and its territories and the refund is limited to $300 per item and $1,000 per calendar year.
When you use Cash Magnet for eligible purchases, its purchase protection covers theft and accidental damage. This benefit is valid for up to ninety days, $1,000 per occurrence and $50,000 per calendar year.
There are additional features that this card offers like free two-day shipping on eligible items, entertainment access and many more, but it would be too much to cover all of them in this article.
Perks
For the first fifteen months, you will be able to use this card with no APR at all. After that, you can count on a variable APR from 14.74% to 25.74%.
However, note that this card also has penalty APR of up to 29.99% if you make late or returned payments.  American Express may remove the APR if you make six consecutive on-time minimum payments which are not returned.
Cash Magnet has no annual fee at all, which is a great feature that partly compensates for other weaknesses of this card.
With Plan It feature, you are able to set up a monthly payment plan for big purchases with no interest charges and a fixed monthly fee. In addition, you get access to all the rewards and protections offered by American Express.
Additional Services
This American Express card covers all fraudulent charges. If you suspect that there has been a fraudulent charge on this card, call the customer support and they will take care of this problem. Also, there is no need to worry since there is no deductible.
You can access your online account to track your cash back. Here, you can see up-to-date information about the balance of your reward dollars, reward possibilities and spending.
Finally, when you access your year-end charge summary, you will be able to view and keep track of your annual spending.
Pros and Cons
Pros
This is a great benefit of the American Express Cash Magnet card. Even though it seems that this card was issued a bit too late since a majority of cards now have the same cash back rate, it still deserves to be praised for this feature.
The sign-up bonus of $300 ($150 + $150) is among better intro bonuses. It is going to make you happy if you manage to meet all its requirements.
Cons
Even though there is no APR for the first fifteen months, this card can cost you a lot if you make any late or returned payments. In this case, you can end up paying up to 29.99% penalty APR.
Final Verdict
Although the American Express Cash Magnet card offers some valuable benefits to its holders, it somehow falls flat.
It offers some nice perks like Plan It feature, 0% intro APR and no annual fee. Also, we can't deny that its rewards benefits, travel benefits and shopping benefits can really be helpful in various situations.
However, its 1.5% cash back has already become a standard for most credit cards issued these days. Also, the high penalty APR that could be charged to you as soon as you make one late or returned payment is enough to make you think if this is really the right card for you.
We think that this card is the best for people who pay on time and want to remain loyal to the American Express company.
If you are not in a hurry to get another credit card, we advise you to wait. Who knows, maybe the next card that we review is going to be the one.