Latest Update:    October 30, 2017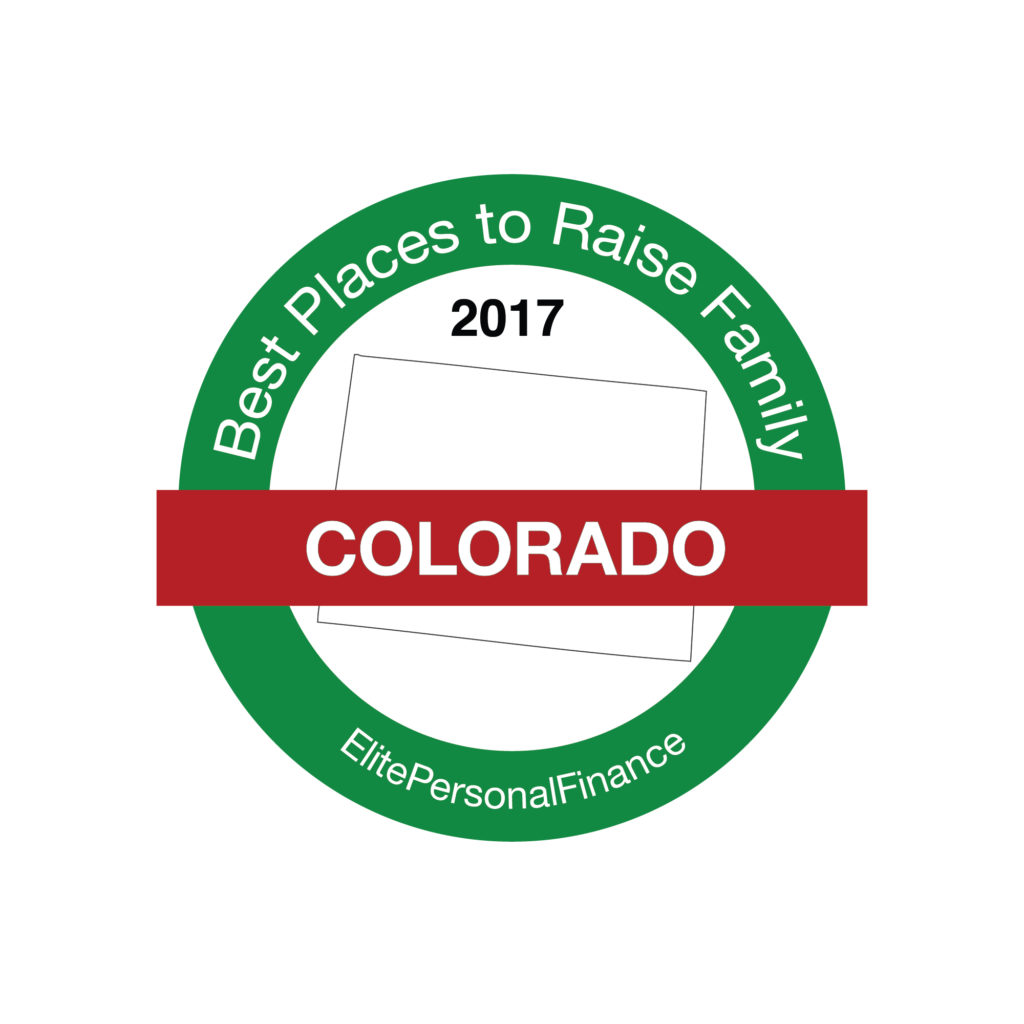 Colorado was named after the great Colorado River, but it also has a nickname 'Centennial State' because it achieved its statehood one hundred years after the Declaration of Independence was signed. Colorado spreads across the Southern Rocky Mountains and it is full of beautiful landscape – mountains, forests and rivers will take your breath away while you are passing through this state.
In 2016, Colorado had 5,540,545 residents, which is a 10% increase compared to its population in 2010. This makes it the 21st most populated state.
Many towns in Colorado reported fewer than 10 violent crimes in 2016, which puts Colorado below national average in terms of crime rates. It is neither among the safest states, but rather somewhere in the middle.
Nevertheless, rest assured that all the places on this list are very safe, having been awarded in various categories by high-authority magazines and websites.
Ranking criteria
ElitePersonalFinance extracted data from the most accurate and latest sources, such as FBI 2016 Crime Report, to determine crime rates. Additional considered criteria include education, cultural scene and recreation areas.
Best Places to Raise a Family in Colorado
Erie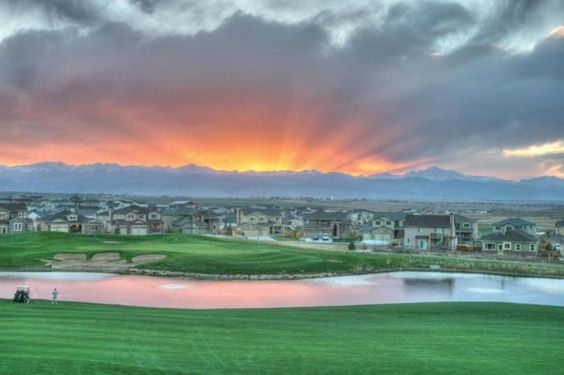 Congratulations, Erie! This town is at the very top of our list of the best places to raise a family in the US, so it is only natural that it is unsurpassed in Colorado. Being located an hour away from Denver makes this town rather attractive. The number of residents increased from 6,291 in 2000 to 22,803 in 2016, which is almost four times more people than sixteen years ago. This is a rock-solid evidence of how safe and attractive this town is. Regardless of your age, you can enjoy a number of activities and programs at Erie Community Center, developing both your body (pool, gym, courts, parks) and spirit (various classes and activities). Erie has numerous schools and provides good education to all children. Visual and performing art programs regularly take place at the Art Center of Erie. In addition, Erie Community Center and High Plains Library offer a range of art programs, making cultural scene rather vibrant so that everybody can find something to suit their needs.
Centennial

Located in Arapahoe County, Centennial is home to around 100,000 people. It has won many awards, including being ranked as the 15th safest city in the entire country in 2009. With dozens of elementary, middle and high schools, Centennial provides high-quality education to children. Economy has been growing steadily, with various businesses opening branches in the city and consequently opening new jobs and positions. The landscape is inspiring and it offers recreation areas, parks and trails, as well as a great union with nature and wildlife.
Colorado Springs

Colorado Springs is located in El Paso County at the foot of Pikes Peak, one of the best-known American mountains. With a population of over 460,000, this city is the most populous place on this list and the second most populous city in Colorado, right after Denver. Its location and surroundings make this city an attractive tourist location because Pikes Peak and the Rocky Mountains keep bringing an increasing number of visitors. It is no wonder that Colorado Springs was fascinating enough for the great Nikola Tesla to settle here, and everyone who decides to do the same will see why. In addition, Garden of the Gods, US Air Force Academy, Colorado Springs Fine Art Center and the U.S. Olympic Training Center are characteristic for this city.
Windsor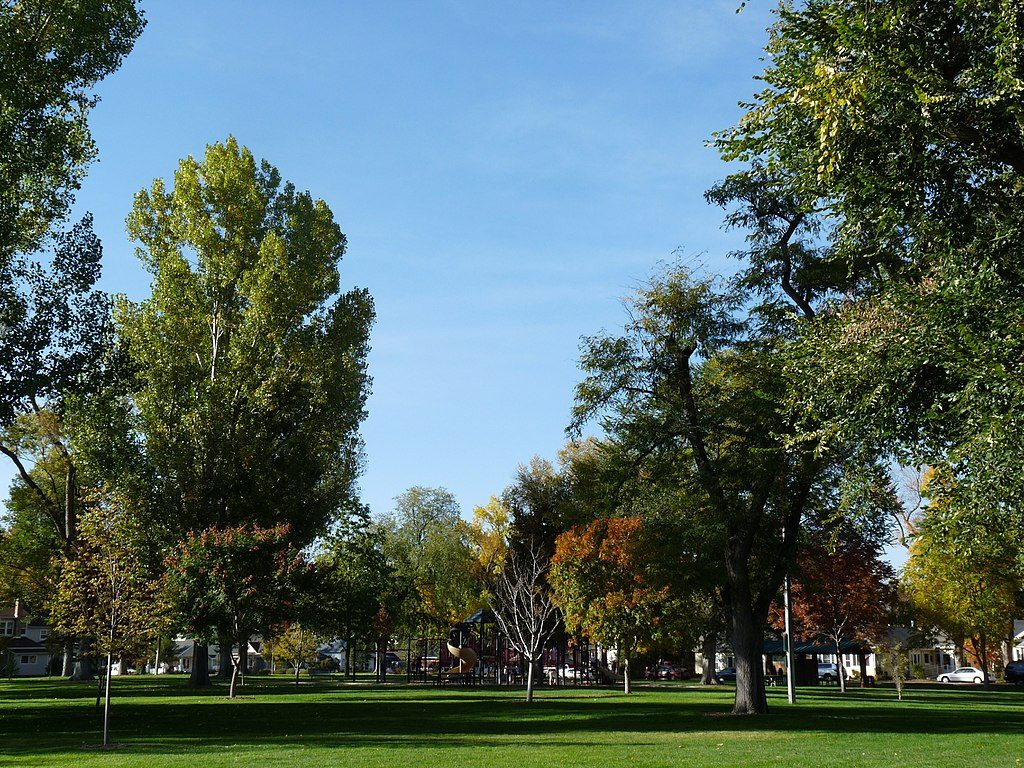 There are around 25,000 people living in this lovely town which is located in Northern Colorado, in Larimer and Weld counties. Manufacturing, health care and professional, scientific and technical services, along with education, are the top three employment industries. Cultural institutions such as the Boardwalk Park Museum and the Art & Heritage Center provide excellent opportunities for all locals to enjoy various forms of art. There are around twenty parks and recreation areas in Windsor that offer great conditions for all nature lovers.
Fort Collins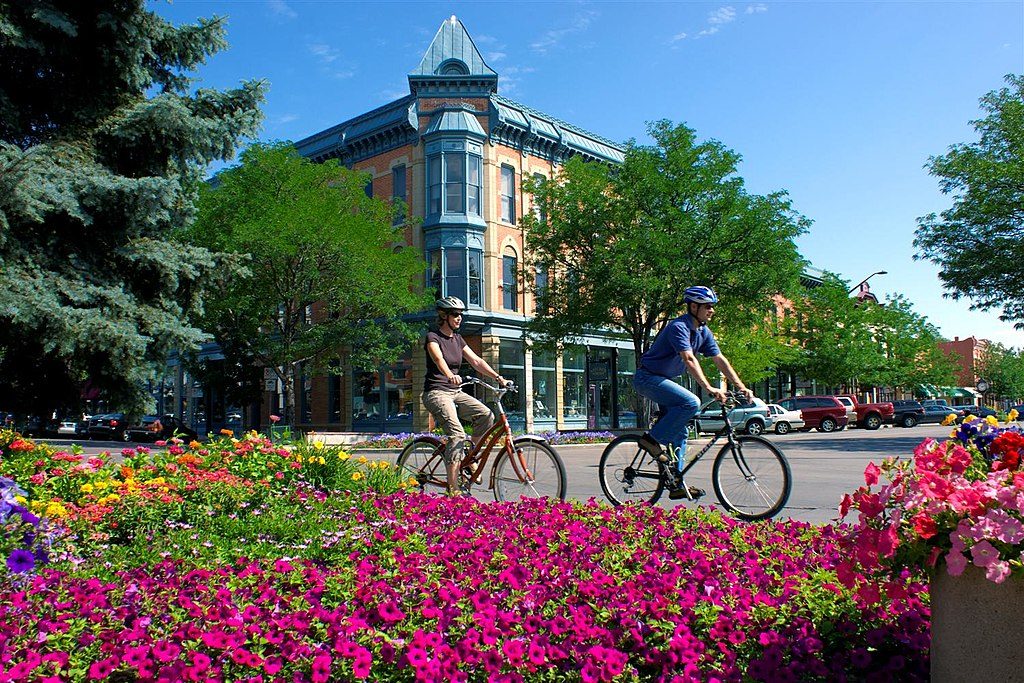 This city is the seat of Larimer County and basically a neighbor to Windsor. Fort Collins is home to over 160,000 people, which makes it one of the most populous places on this list. Colorado State University hosts around 33,000 students to whom it provides education of the highest quality. In addition, institutions such as the Fort Collins Lincoln Center and the Fort Collins Museum offer a variety of events for all the residents to enjoy. The Colorado Marathon is organized annually in Fort Collins, attracting myriads of runners who compete for the trophy.
Boulder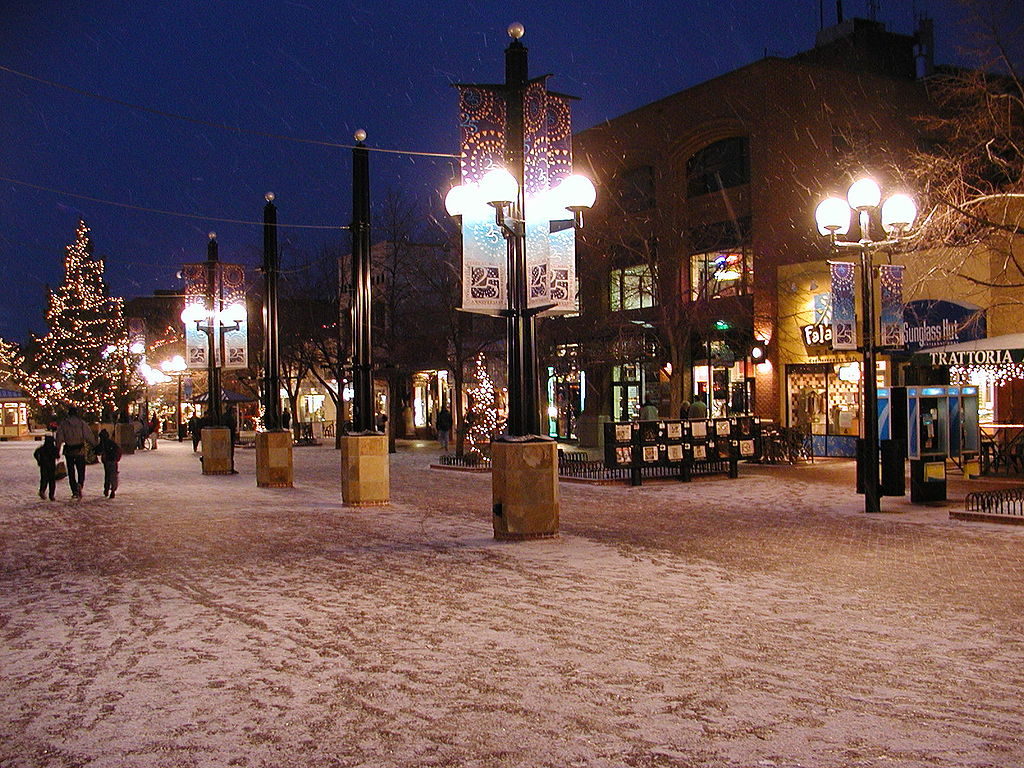 This city is home to around 100,000 people and the seat of Boulder County. It is situated 25 miles away from Denver, at the foot of the Rocky Mountains at 5,430 feet above sea level. This city has received numerous awards in many categories such as art, education, health and quality of life. Cultural scene is diverse, ranging from Boulder Philharmonic Orchestra to Naked Pumpkin Run. The main campus of the University of Colorado is located in Boulder, which hosts around 37,000 students. In addition, there are dozens of schools and science institutes, which contribute to the overall quality of education in this city.
Castle Rock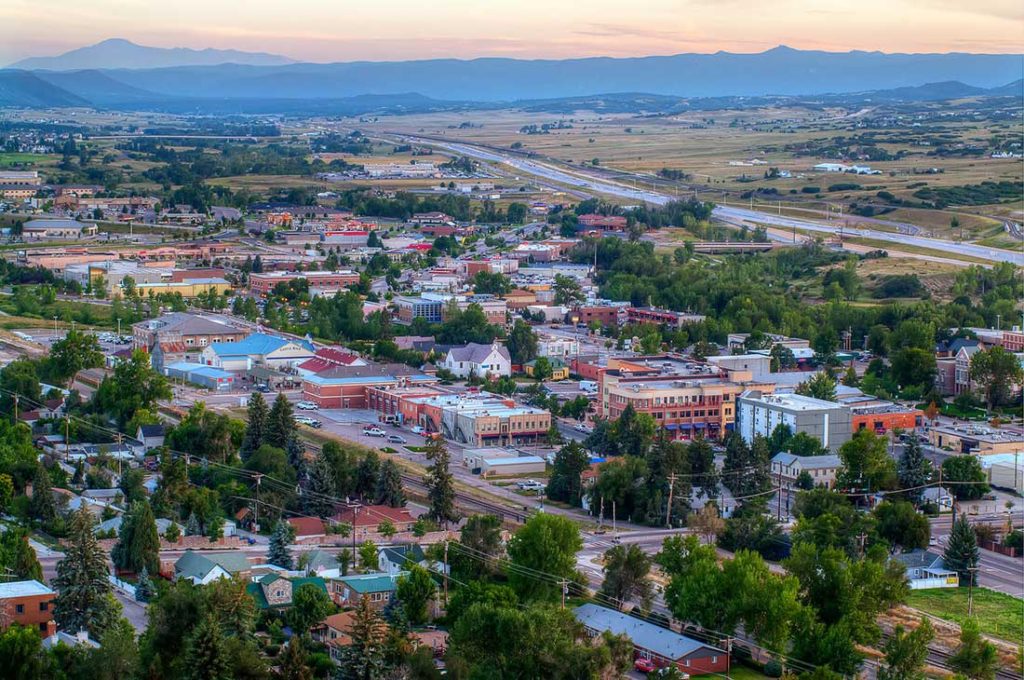 Castle Rock is home to around 55,000 people and it is located in Douglas County, halfway between Denver and Colorado Springs. Many schools, two libraries, the Castle Rock Historical Museum, as well as the Sri Venkateswara Temple make the culture and education of this town very rich and interesting. Castle Rock has won numerous significant awards as one of the best places to live and raise a family in the United States, and in many more categories.
Castle Pines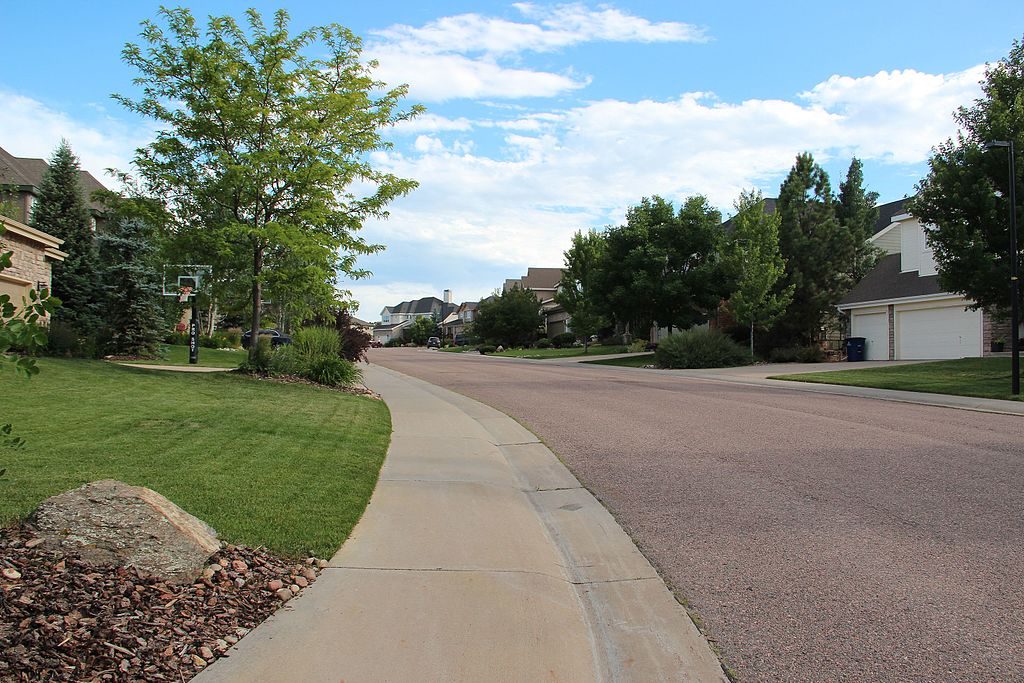 Castle Pines is a neighbor of Castle Rock, since they are both located in Douglas County. This is the town with the smallest population on our list, just over 10,000. However, this makes it a typical small and lovely American town. There are five parks, such as Elk Ridge Park and Retreat Park, and fourteen miles of trails where you can walk, run and cycle. Primary, elementary and middle schools offer good education to all children who spend their early years here.
Louisville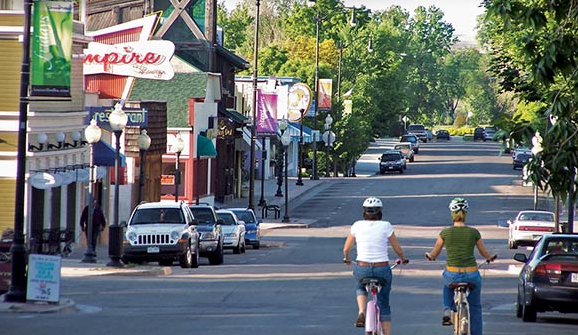 Situated in Boulder County, Louisville keeps telling the story of neighboring towns and cities on this list. This town is home to around 20,000 people and one of the least populated on our list. However, this did not prevent it from winning numerous awards as one of the best 100 places to live in the US for many years during last decade. Good education and employment opportunities make this little town very attractive for all young couples and it is definitely worth considering when thinking of the ideal place to start a family.
Parker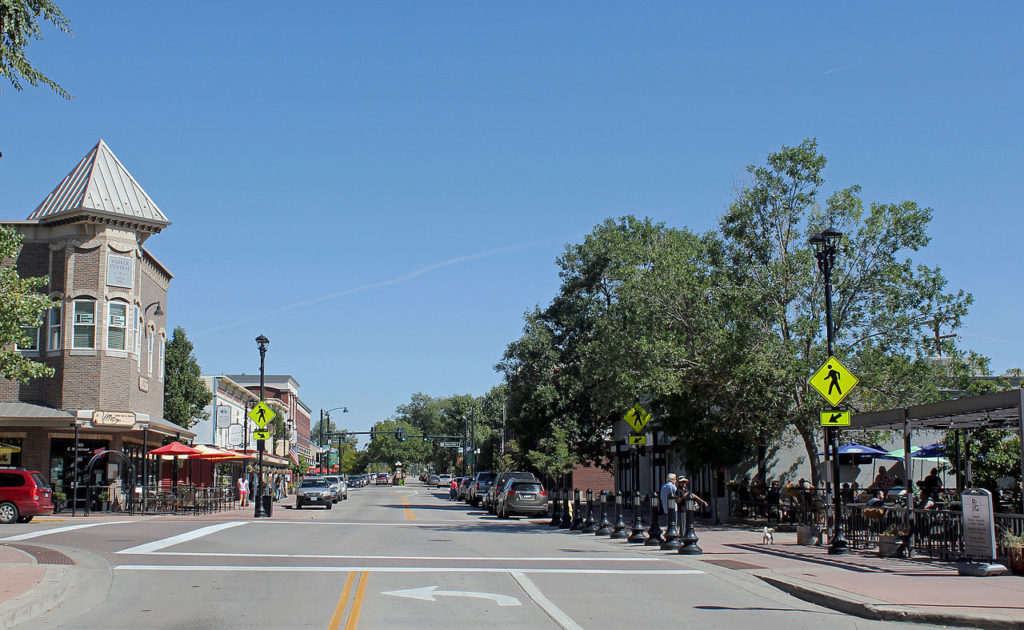 Parker is located in Douglas County, and this county should definitely be proud of having so many places in the top 10 places to raise a family in Colorado. There are around 50,000 people living in this town. It offers myriads of education opportunities thanks to many schools, as well as the University Center at Chaparral and Rocky Vista University College of Osteopathic Medicine. Cherry Creek Trail is popular among cyclists, hikers, nature walkers and cross-country skiers. You can also enjoy spending time at Rueter-Hess Reservoir and the Parker Recreation Center.
Those are the best ten places to raise a family in Colorado.
If you would like to suggest a city or town that we could include in our list, feel free to post it in the comments below.
You can also send us original images of these 10 places! We will post them and that way, your favorite place will look way better on our website.
Sources:
– Preliminary Semiannual Uniform Crime Report, January–June, 2016
– Population and Housing Unit Estimate
– Wikipedia