Latest Update:    October 30, 2017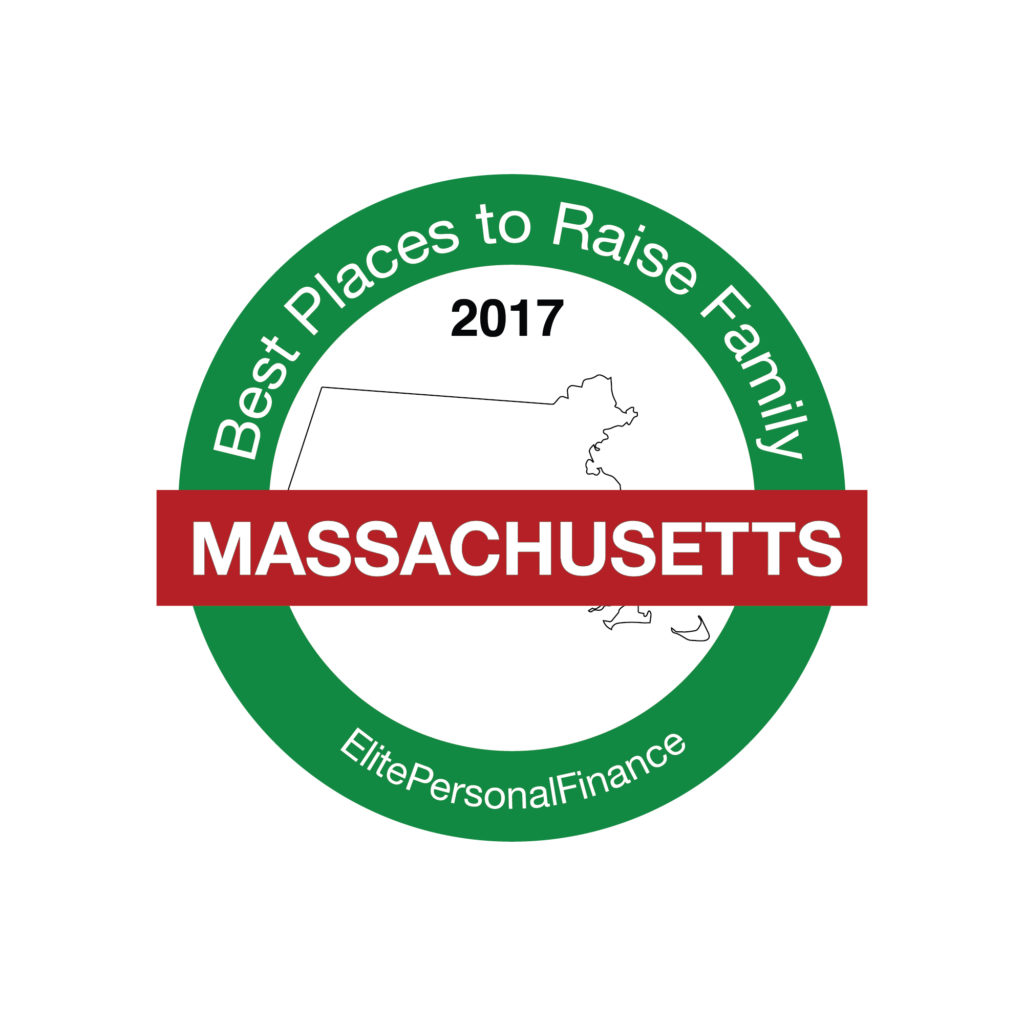 The population of Massachusetts is around 6,800,000, which makes it the 15th most populated state. Boston is the capital of Massachusetts and home to Harvard University, Massachusetts Institute of Technology (MIT) Tufts University and Berklee College of Music.
All of this puts Massachusetts among the best states to live in the US. However, we decided to go a step further and list ten best places to raise a family in Massachusetts.
Ranking Criteria
ElitePersonalFinance extracted data from the most accurate and latest sources, such as FBI 2016 Crime Report, to determine crime rates. Additional considered criteria include education, cultural scene and recreation areas.
Best Places to Raise a Family in Massachusetts
Amherst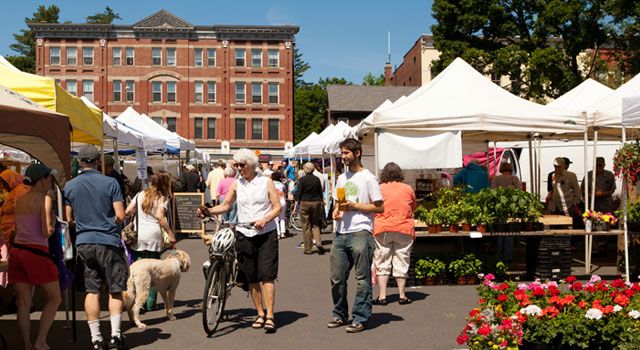 Amherst is the biggest town in Hampshire County and a home to around 38,000 people. It has been awarded in various important categories, such as the best college towns, the best places to raise kids and the most intelligent college towns. Amherst College, Hampshire College, and the University of Massachusetts Amherst provide education to around 35,000 students total. The University of Massachusetts Amherst, also known as Umass, is a public university well-known for providing highest-quality education and being the largest public university in New England, as well as the 27th best public university in the US.
Bedford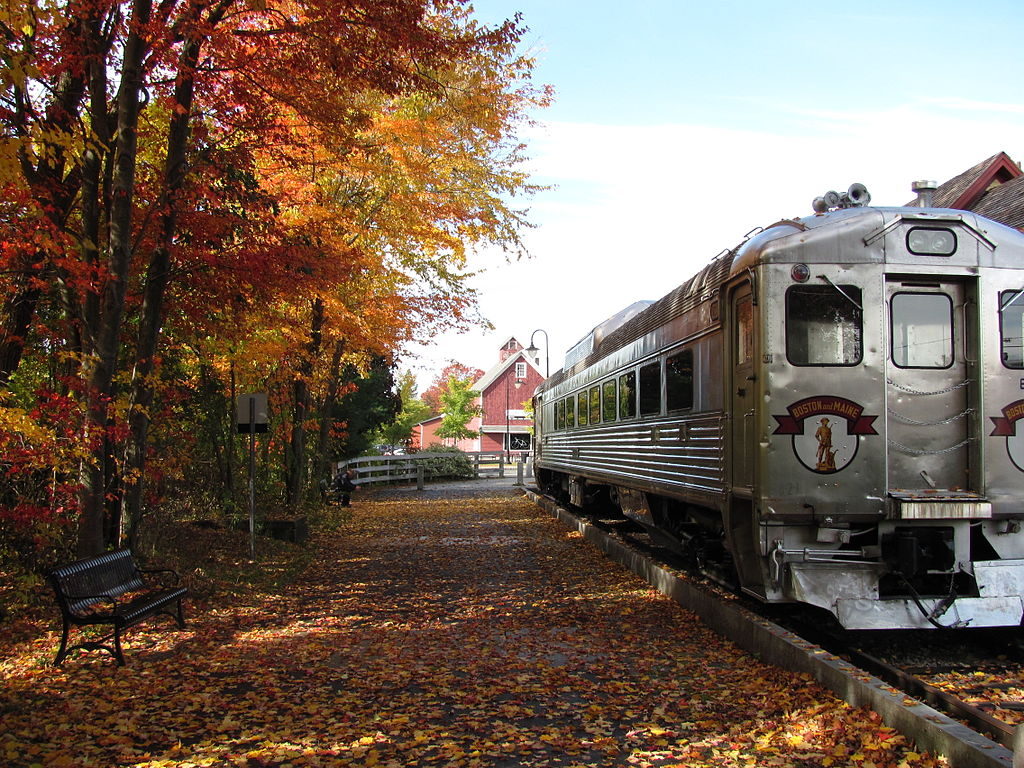 Located in Middlesex County, Bedford is a town with slightly over 13,000 residents. It is situated 15 miles away from Boston, within the Greater Boston Area. Bedford has an admirable history – Bedford flag exhibited in Bedford Free Public Library is the oldest known surviving intact battle flag in the United States and the first U.S. flag flown during the period of the American Revolutionary War. The Two Brothers Rocks, Great Meadows National Wildlife Refuge, Job Lane House, Fitch Tavern, John Wilson Corne Mill and many more historic landmarks embroider the landscape of Bedford. All of this, combined with Bedford education, makes a growing number of young couples settle and start their families here.
Springfield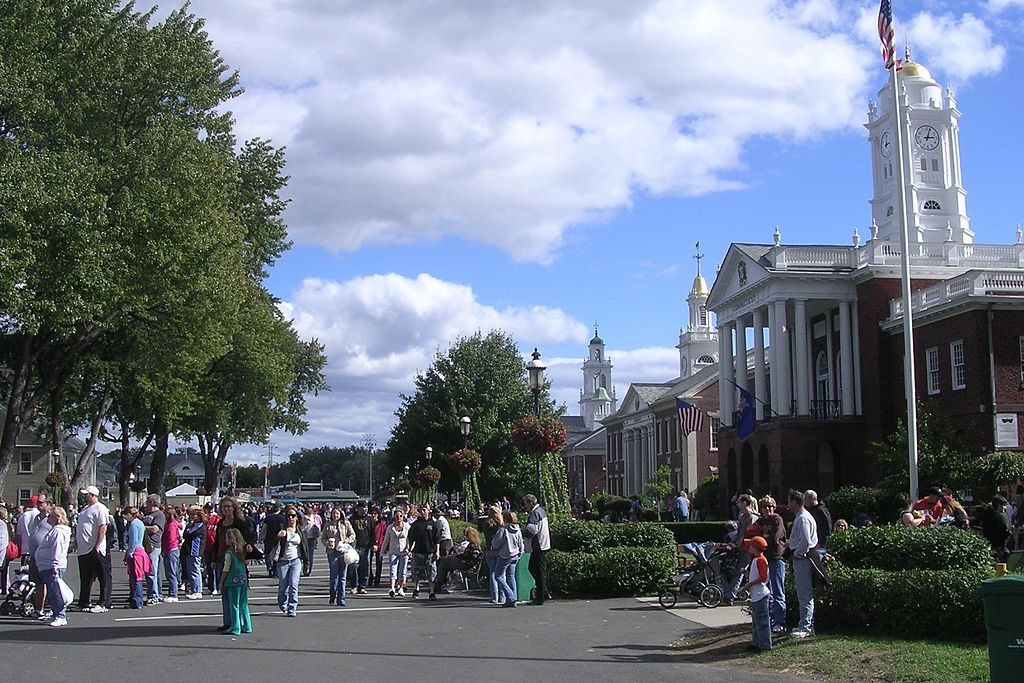 The seat of Hampden County, Springfield is located on the eastern bank of the Connecticut River. The population of this city is over 150,000, which makes it the third largest city in Massachusetts. It has several nicknames, such as the City of Firsts (because of many innovations), the City of Homes (because of the architecture) and Hoop City, due to the fact that basketball was invented in Springfield. Apart from many cultural advantages that such a city can offer to its residents, Springfield also boasts fantastic higher education, since it is home to Springfield College, Western New England University, American International College, and Springfield Technical Community College.
Northampton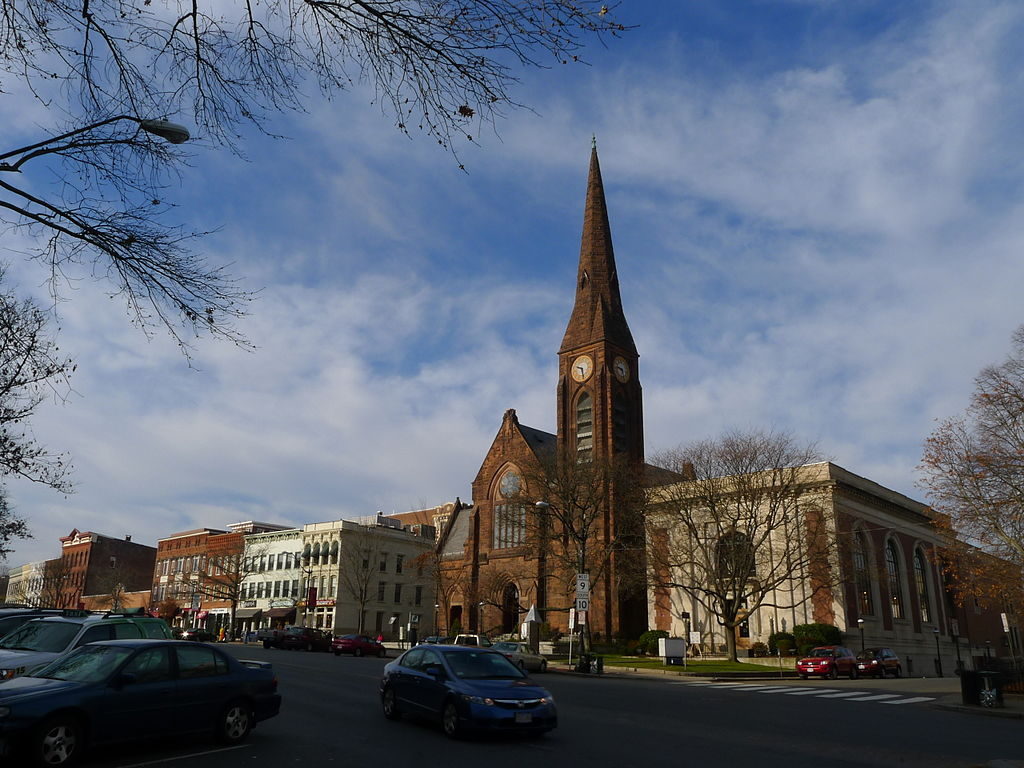 Northampton is the seat of Hampshire County with the population of almost 30,000. This town is located around 19 miles away from Springfield, and despite its size, it offers a broad range educational, artistic and cultural opportunities. Smith College, home to almost 3,000 students, is located in this town, which is one more advantage to it. Numerous points of interest will attract your attention and leave you fascinated, for example, the Elm Street/Round Hill Historic District, Look Park and Childs Park, as well as Mirage Studios, the creators of Teenage Mutant Ninja Turtles. Now you know your child will definitely love this town.
Franklin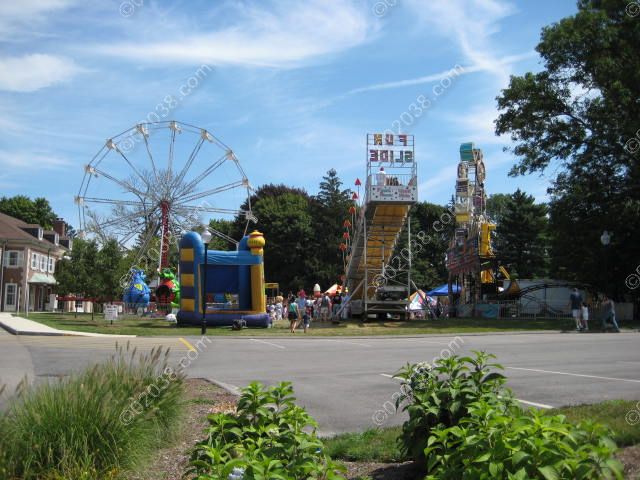 Franklin is a city but is officially known as the Town of Franklin. It is home to around 33,000 people. The first library in the United States that contains even some books donated by Benjamin Franklin is located here and is among the things that local residents rightfully take pride in. There are six elementary, three middle and one high school in Franklin. The Red Brick School is one of the oldest active one-room schools in the US. Across from the Franklin Public Library, there is Dean College, which is home to over 1,000 students.
Longmeadow

Located in Hampden County, Longmeadow is a neighbor of Springfield. The population of this town is around 15,000. There are six public schools in this town: three K-5, two middle and one high school. But there are also private schools. Music program is very popular and of great quality, which is confirmed by numerous gold medals won at the MICCA competition and three national Grammy Awards, as well as many successful performances of the local wind ensemble and symphony orchestra in the most renowned halls across the country. Bay Path University is also located in this lovely town.
Wilmington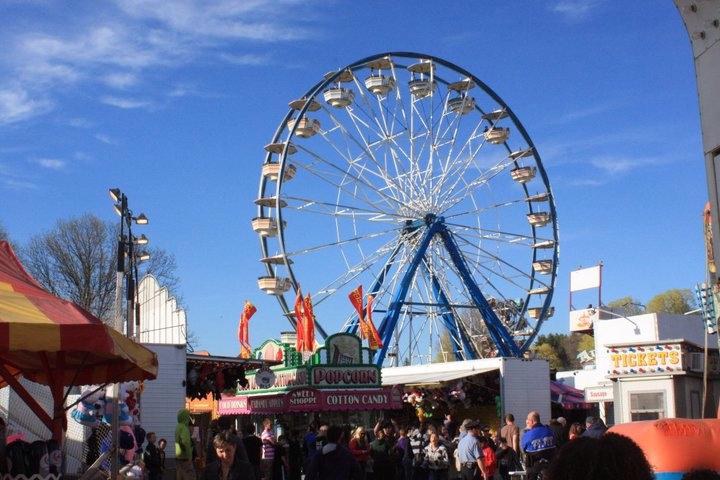 A neighbor of Bedford, Wilmington is located in Middlesex County. It is home to around 22,000 Americans. Many local schools for children of all ages can give your child a great education and life-long friends. Places like Silver Lake, Camp Forty Acres and Town Park can easily be your favorites when it comes to spending quality time with your family.
Winchester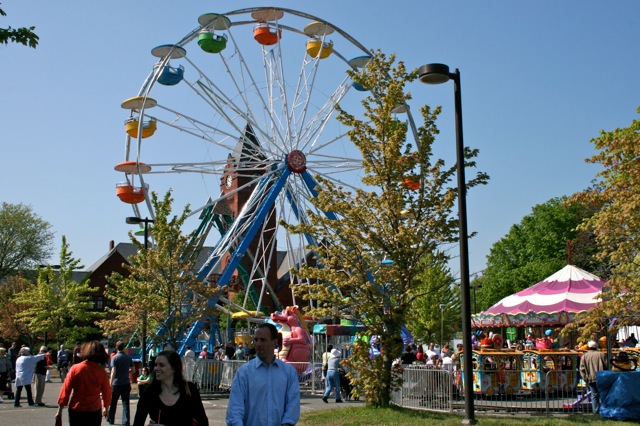 One more town located in Middlesex County, Winchester announces this county as the leader in the State of Massachusetts. This town is only 8 miles away from Boston and is a bedroom community for people working in and around Boston. The population of Winchester is around 21,000. Apart from great education, this town offers stunning recreation opportunities, such as the Winchester Boat Club, Swim and Tennis Club and Myopia Club.
Lexington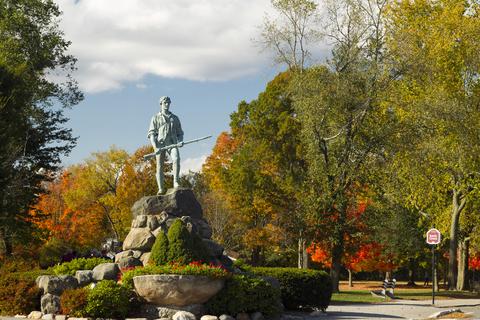 Again, we have a town that is situated in Middlesex County. Lexington is one of the sites that are of great value to American history, since the Battle of Lexington of the Revolutionary War was fought here. This town is among the wealthiest small cities in the United States. It is also known for its multiculturalism and a great number of high-quality schools. Great economy and vibrant cultural scene are what makes this town unique – Lexington Symphony, the Scottish Rite Masonic Museum & Library and Cary Memorial Library give this place an invaluable air of a cultural center.
Brookline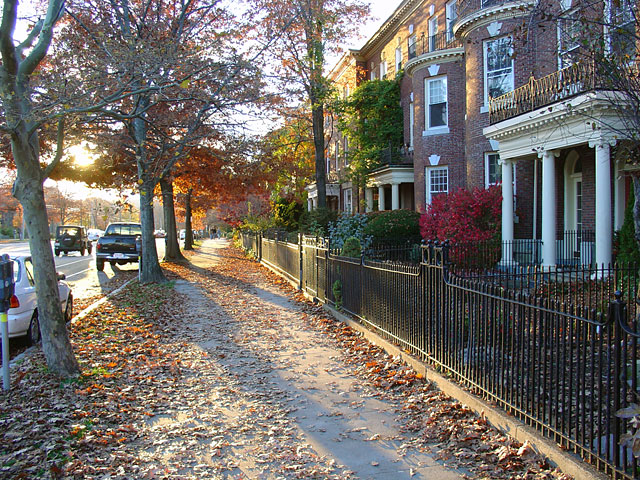 Brookline is situated in Norfolk County and it is a part of the Greater Boston Area. The population is almost 60,000. One of the things that this town is famous for is the fact that John F. Kennedy was born here. Art and culture for children are valued and nurtured in several museums and the Puppet Showplace Theater, which is one of the oldest puppet theaters in the US. Also, parks will make your kid want to play and run each day, giving them amazing scenery and spacious areas to enjoy. There are many higher education institutions, such as parts of Boston College, Pine Manor College, Hellenic College, etc.
Those are the best ten places to raise a family in Massachusetts.
If you would like to suggest a city or town that we could include in our list, feel free to post it in the comments below.
You can also send us original images of these 10 places! We will post them and that way, your favorite place will look way better on our website.
Sources:
– Preliminary Semiannual Uniform Crime Report, January–June, 2016
– Population and Housing Unit Estimate
– Wikipedia