We all want to say that we live in a great state, city or town. We all like to show off by saying how safe our city is, how vibrant our state is, but the truth is different. Sometimes we disregard the facts about our home country or hometown. Not every place can offer an all-around quality of life to its residents.
However, there are certain places in the United States that provide all that one needs to have in one's life: safety, cultural scene, economic growth, good education, etc.
Elite Personal Finance decided to make a list of such places in order to help you find the best place that you have been dreaming of for a long time. When deciding on the best places to live, we took into account certain criteria: safety, economic growth, education, and cultural scene.
We invite you to take a look at our list of the best places to live in the United States.
Redmond, WA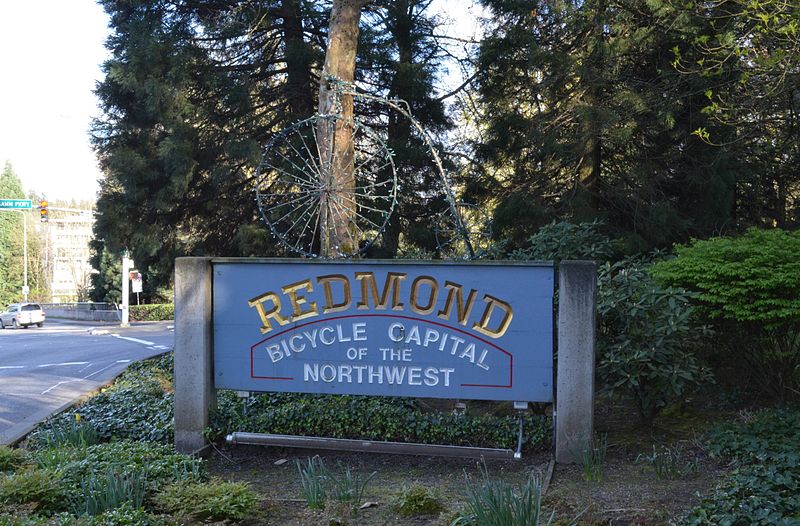 Located in King County, within Seattle Metropolitan Area and only 16 miles from Seattle, Redmond has a great location for all the people who want to live close to, but not exactly in a big city. This town saw a 33% population increase from 2000 to 2010 (60,560), which tells us how likable it is. Today, the population of Redmond stands at 63,889.
Microsoft and Nintendo of America have headquarters in Redmond and provide a stable economic climate which, in turn, attracts new investments to this city. In addition, physical activity, especially bicycles have been increasingly popular here, more or less as in the entire State of Washington.
However, Redmond can be proud of having the only velodrome in the state. It also offers numerous parks and recreational areas where its residents can enjoy spending time in nature.
Hutto, TX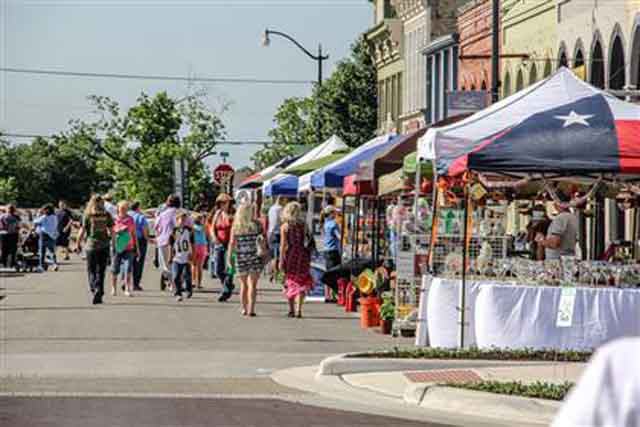 Located in the central region of Texas, in Williamson County and only 22 miles (30 minutes drive) away from Austin, this town had a population of 14,698 in 2010. However, according to 2018 estimates, its population 25,283, which is more than a 66% increase.
Hutto can be proud of its education system. With ten schools and a college called Eastern Williamson County Higher Education Center, this town provides a solid education for different career paths.
A rather intriguing fact about Hutto is the median age of its population. Around 35.0% of people are under the age of 18. On the other hand, only 7.0% of its residents are 65 years old or older. The most fascinating fact is that the median age of Hutto is 29 years, which makes Hutto a very young town, and even more attractive for all the young people who are contemplating about the best place to live.
Fremont, CA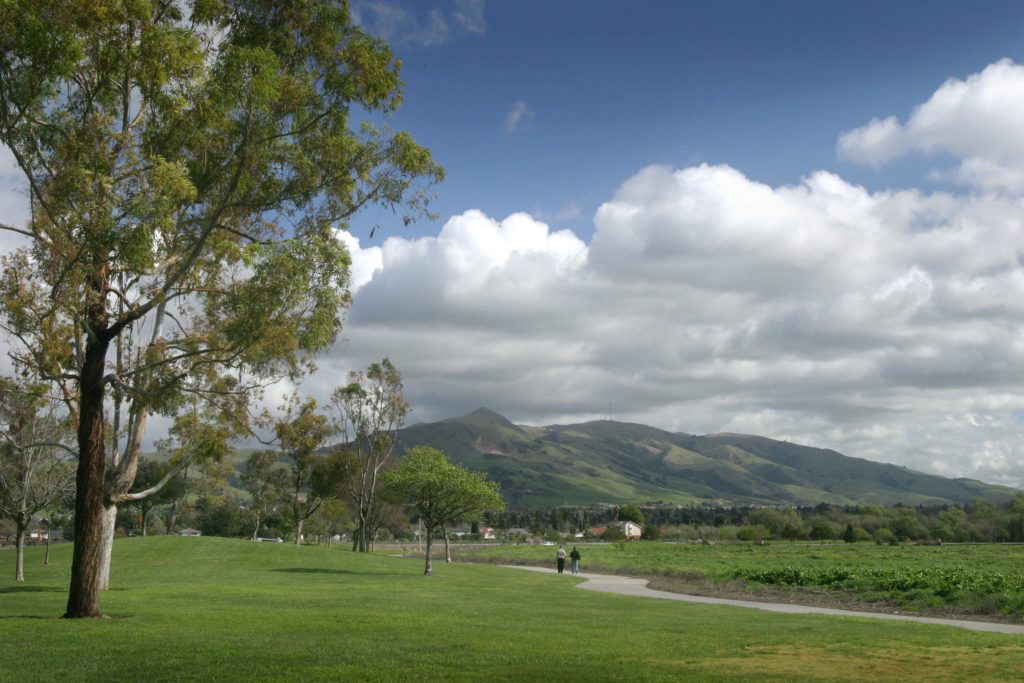 Now, this town's population is larger than those of most other cities' on this list. Fremont is located in Alameda County, in the San Francisco Bay Area, and has a population of 236,368 people, which makes it the fourth most populous city in the Bay Area.
The city's economic climate is great, and the biggest employer is Tesla Factory, with around 6,000 employees in 2016. Fremont boasts diverse cultural, recreational and educational possibilities. With Fremont Central Park and Lake Elizabeth, Quarry Lakes Regional Recreation Area, Niles Essanay Silent Film Museum, Bay Area campus of the University of Phoenix and Northwestern Polytechnic University, Fremont offers a range of high-quality facilities and institutions that can make everyone's life more fulfilled.
Gilbert, AZ
Gilbert is a town in Phoenix Metropolitan Area, located in Maricopa County, in the southeast valley of the Greater Phoenix area. An incredible fact about this town's population is that it increased from over 5,000 in 1980 to stunning 208,453 in 2010, which is 40 times more residents. The current population is 242,090.
In spite of such a rapid increase, the town has maintained a peaceful and quiet suburban atmosphere, which can be a great feature to all those who tend to dream about a house with a garage, neat lawn and white fence. The climate is rather hot, which can be a paradise for all those summer people who dislike wearing coats and boots. In addition, Gilbert is well-known for low crime levels. As a matter of fact, according to FBI, it was the largest town in the US with no murders in 2005, 2007, and 2014.
Kennesaw, GA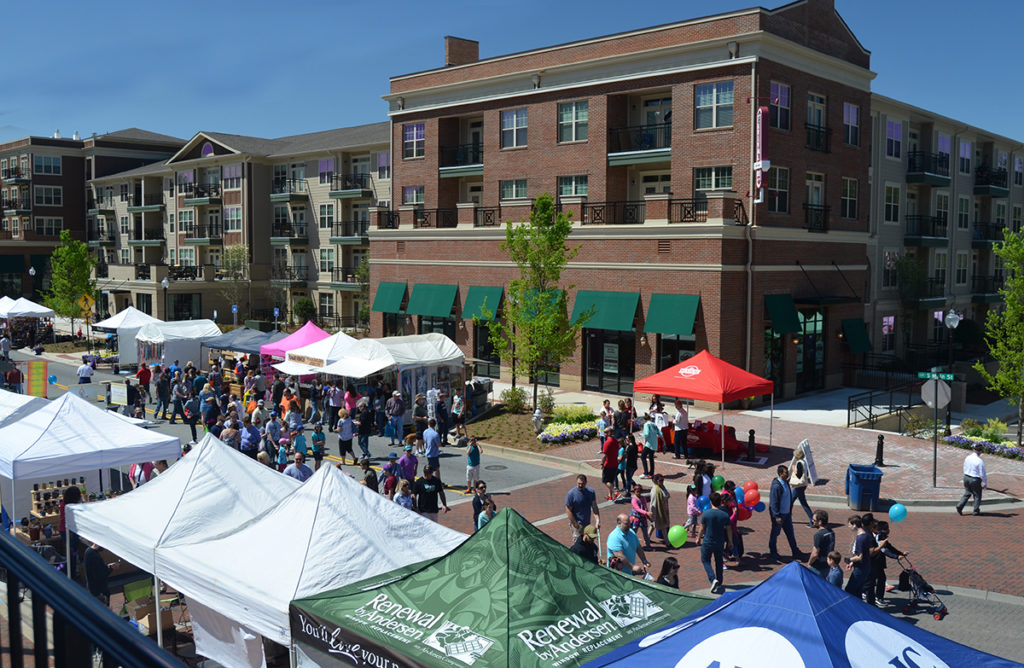 Kennesaw is another town on this list with a relatively low population (34,154). It is located in Cobb County, 27 miles away from Atlanta. A playground for turbulent events during the Civil War, it contains many historic landmarks, such as Southern Museum of Civil War and Locomotive History and Kennesaw Mountain National Battlefield Park. Kennesaw has been a recipient of numerous awards, and in 2007 it was included in 10 best towns for families in the US by Family Circle magazine. Moreover, Kennesaw State University and several elementary, middle and high schools provide a great education to all students and are definitely a great asset to this town.