Latest Update:    October 30, 2017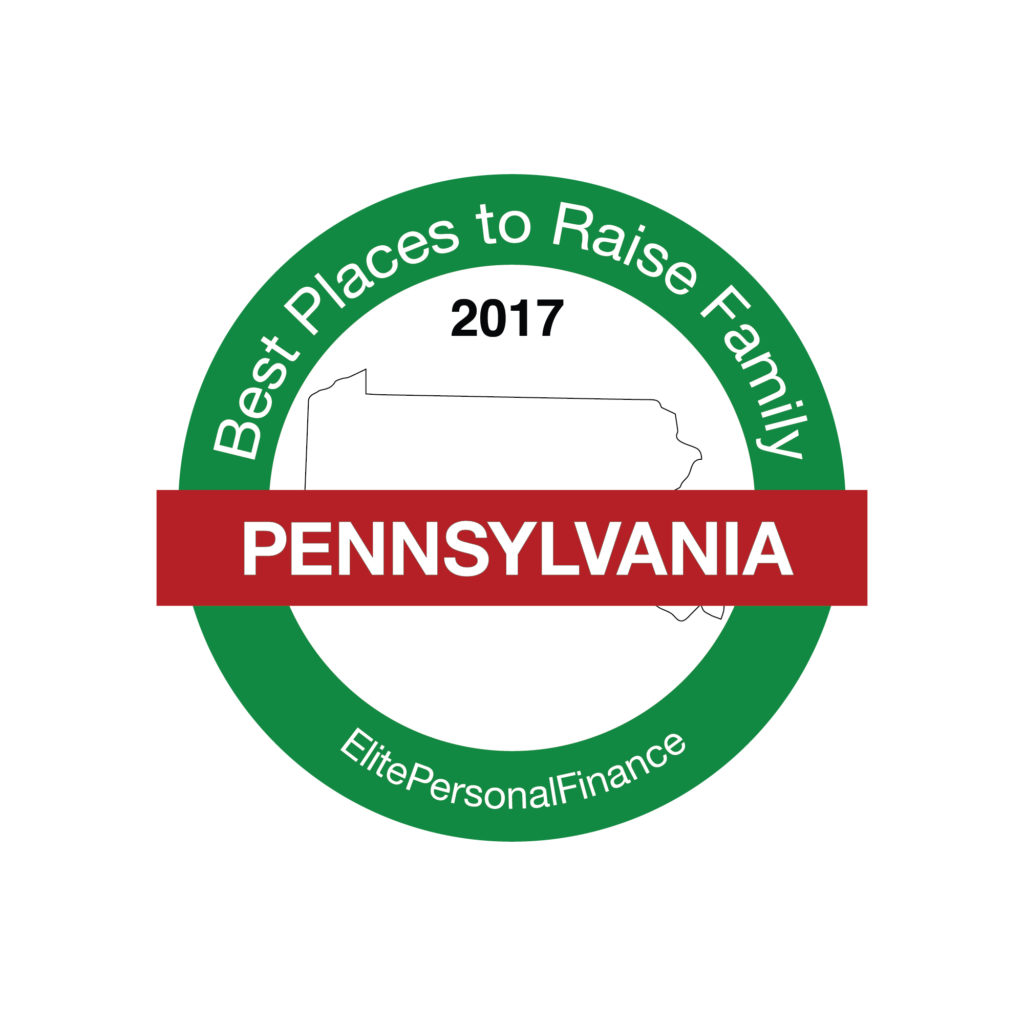 Pennsylvania is one of the oldest US states and one of the 13 original colonies. Prior to moving to Washington D.C., the capital of the US was Philadelphia. Numerous chapters in the US history were written in this state: the Declaration of Independence and the US Constitution were drafted in Philadelphia and the Battle of Gettysburg was fought in this state.
Today, Pennsylvania is the 6th most populous state with close to 13 million residents. It has great cities, such as Philadelphia, Pittsburgh, Harrisburg, as well as many medium-sized and small towns and boroughs. What is common to all of them is that they are ideal for family raising, as you will see in this list.
Ranking Criteria
ElitePersonalFinance extracted data from the most accurate and latest sources, such as FBI 2016 Crime Report, to determine crime rates. Additional considered criteria include education, cultural scene and recreation areas.
Best Places to Raise a Family in Pennsylvania
Upper St. Clair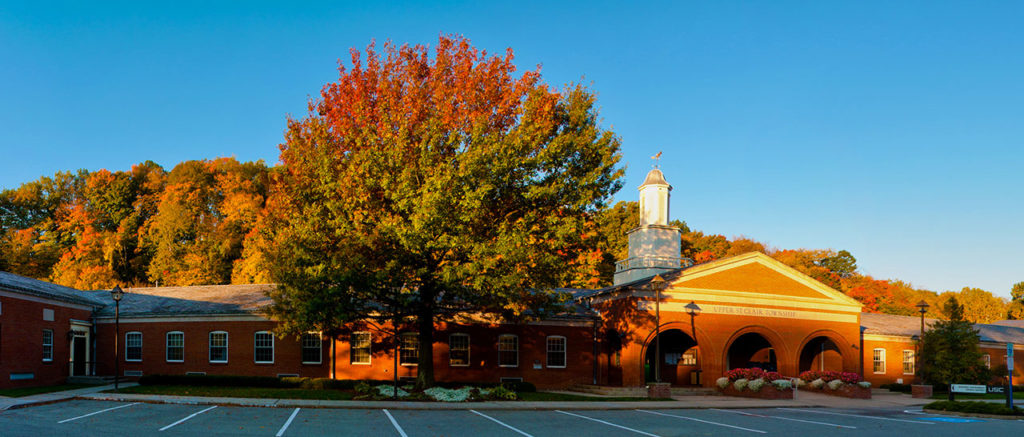 This little town is located in Allegheny County, just 10 miles away from Pittsburgh. Its population stands at around 20,000. Not only does this lovely town have a nationally recognized school district and Upper St. Clair High School, but it was also awarded as one of the top 10 places to live in the country in 2009. One thing is for sure – when you see this place, you are going to fall in love with it.
Jefferson Hills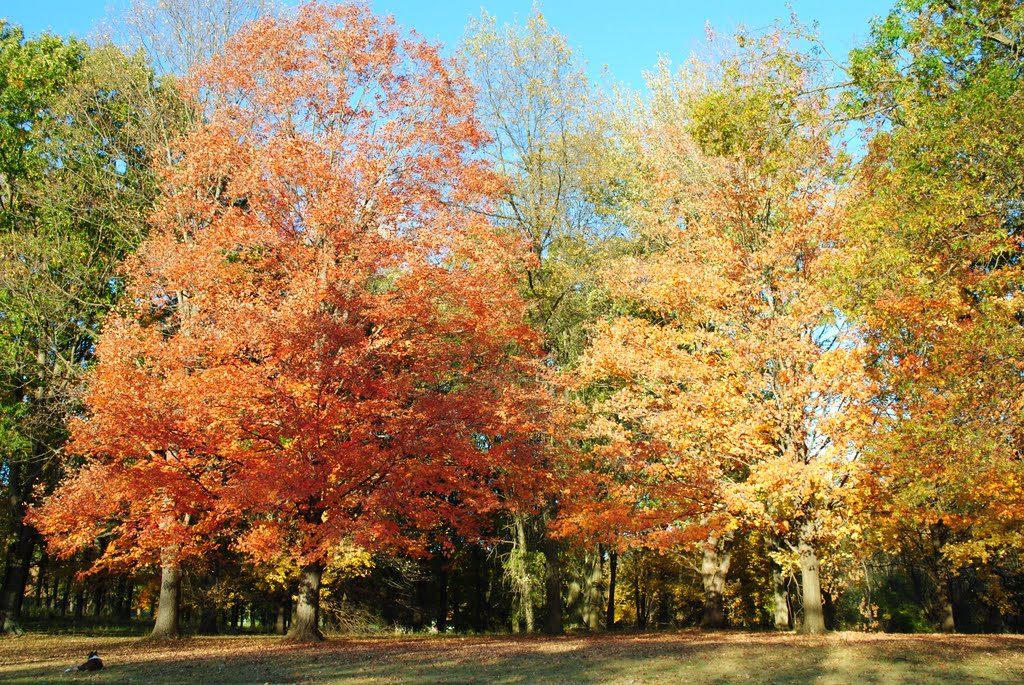 A neighbor of Upper St. Clair, Jefferson Hills is located in Allegheny County. This borough is home to slightly over 10,000 people and it glows with an air of a beautiful small American place. It was named after Thomas Jefferson, the creator of the Declaration of Independence. The borough is very safe and education is beyond great, since there are numerous high-quality schools. Many parks and recreation areas, such as Gill Hall Park, Andrew Reilly Memorial Park and Great Allegheny Passage offer amazing opportunities for physical activity.
Plum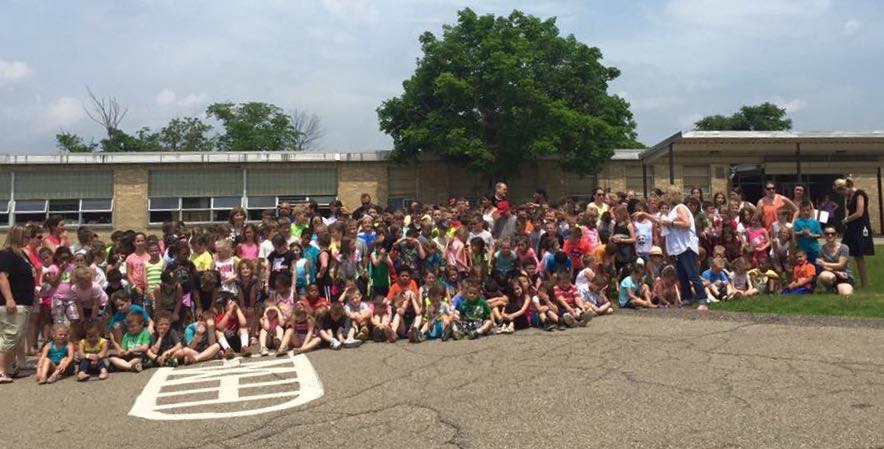 Again, a borough situated in Allegheny County confirms that this county is indeed a great area to raise a family. The population is just over 27,000. A suburb of Pittsburgh, it boasts myriads of streams and creeks, one of them being Plum Creek, after which the borough got its name. What is characteristic for Plum are Oakmont Country Club and Golf Digest, both of which contribute to the unique atmosphere of this place.
Greensburg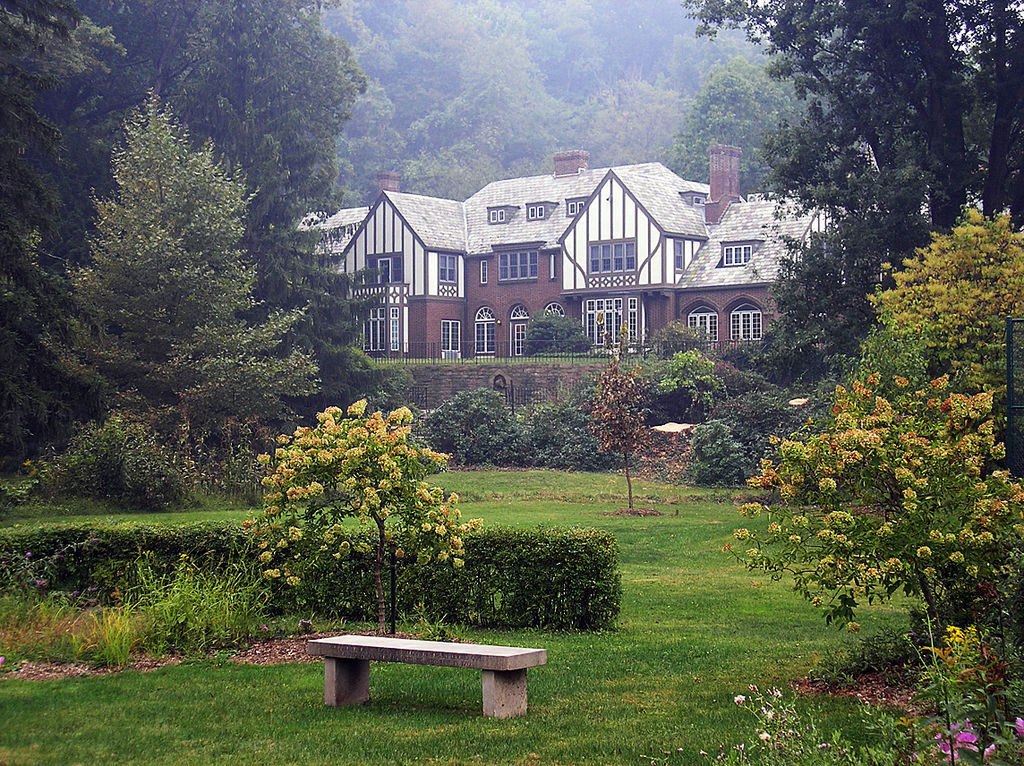 The seat of Westmoreland County, Greensburg is located in the Pittsburgh Metro Area and it is home to around 15,000 people. In spite of a relatively low population, this town is among the most important places in Western PA when it comes to tourism, business and culture. Apart from being a fantastic place for young families due to safety and education (a campus of the University of Pittsburgh is located here), it has also been awarded as one of the best places to retire in the US.
Grove City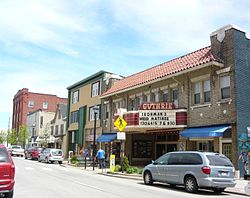 A borough of Mercer County and 60 miles away from Pittsburgh, Grove City is home to just over 8,000 people. Despite the small population, many businesses have decided to open branches here, which obviously creates a stable economic atmosphere. Around 2,500 students go to Grove City College, which is not something that many places of a similar size can be proud of.
Lansdale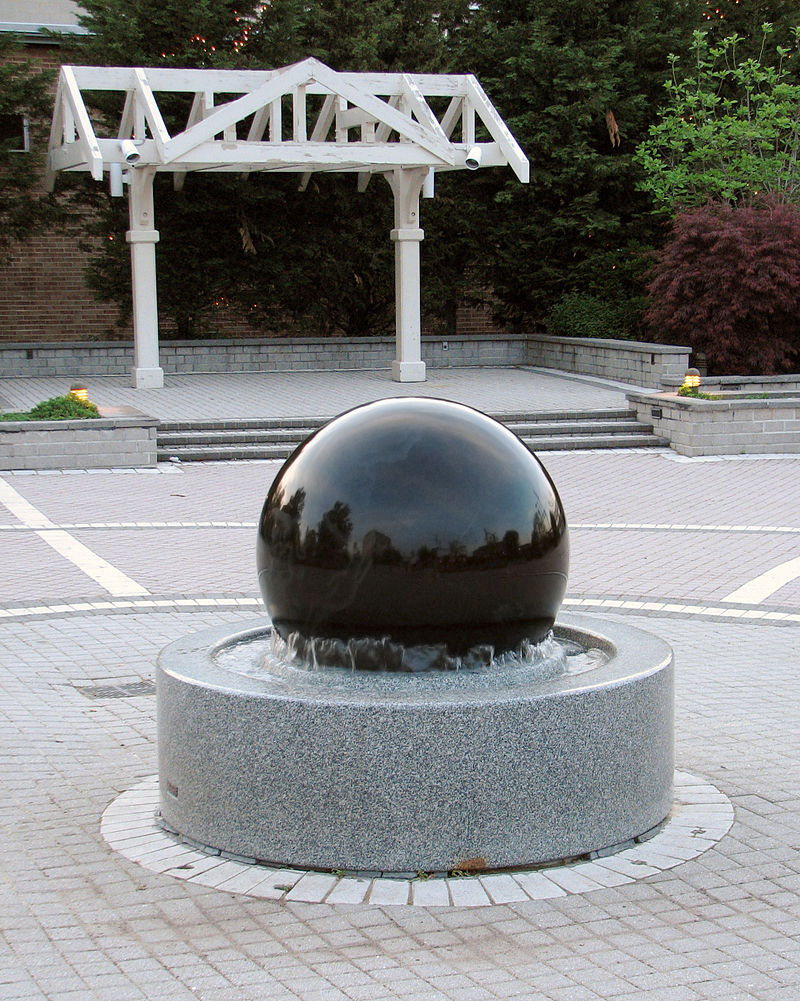 Situated in Montgomery County, Lansdale is a borough 28 miles away from Philadelphia. It is the center of North Penn Valley. The population is slightly over 16,000. One of the landmarks of Lansdale is a Railroad Plaza Kugel Ball, which is a dark gray granite sphere supported by a very thin film of water pumped from beneath its base. Education and culture are at a rather high level, which is one of the reasons why this place got in the top 10 places to raise a family in PA.
Hershey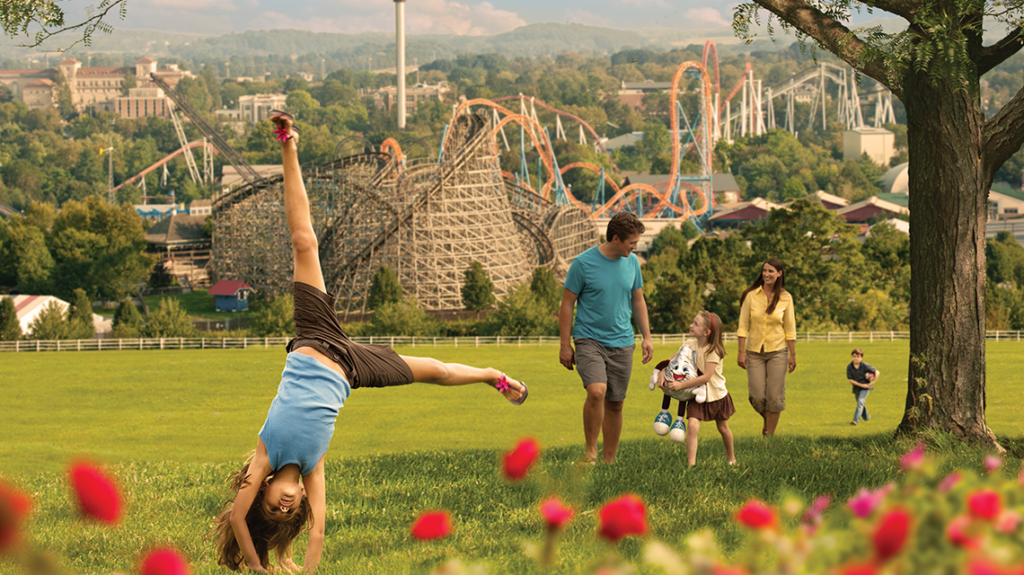 Apart from its being a safe and lovely place for young families, one of the reasons why we included this place in the top 10 is because it is the seat of Hershey's chocolates. Located in Dauphin County and 14 miles away from Harrisburg, Hershey is home to around 15,000 people. It is often called 'Chocolatetown, USA' and 'The Sweetest Place on Earth" due to the now obvious reason. Education and culture are of the greatest quality due to numerous cultural institutions and Penn State College of Medicine.
Elizabethtown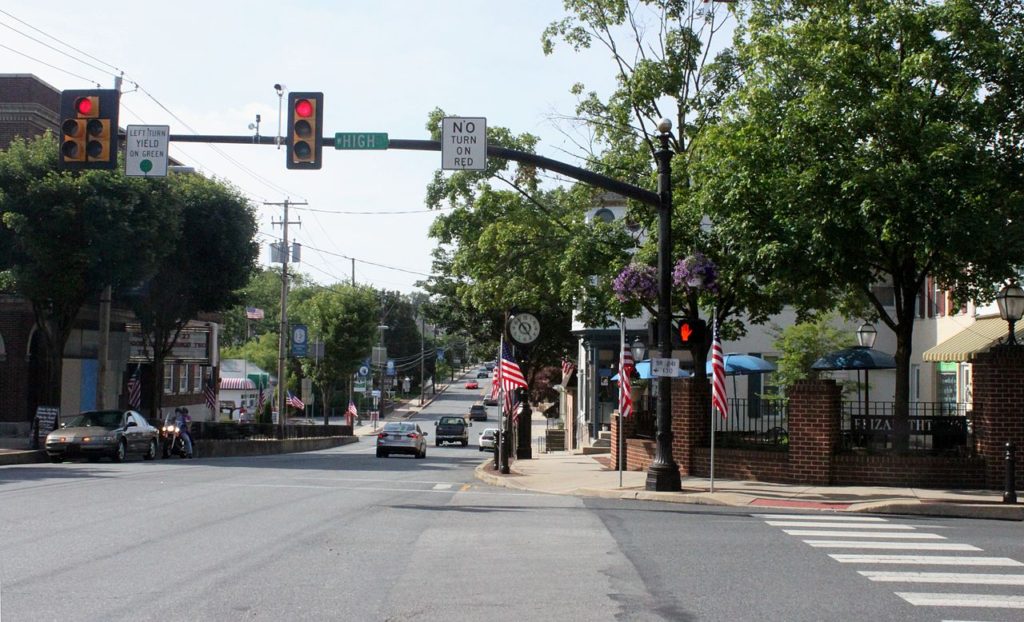 Elizabethtown is situated in Lancaster County, 21 miles away from Harrisburg. Nicknamed 'E-Town', it is home to around 12,000 people. Besides elementary, middle and high schools, there is Elizabethtown College, which offers great education opportunities to young people living here.
Lititz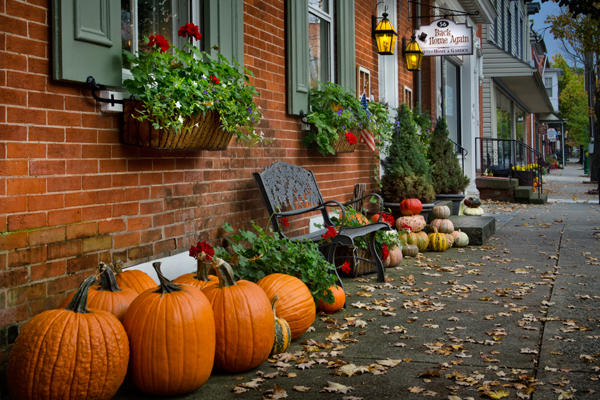 With slightly under 10,000 residents, Lititz is situated in Lancaster County. There are many interesting points in this town, including Lititz Public Library and Heritage Map Museum, as well as Lititz Moravian Historic District. Warwick High School is the leader in local education, providing high-quality education to all children who attend it.
Middletown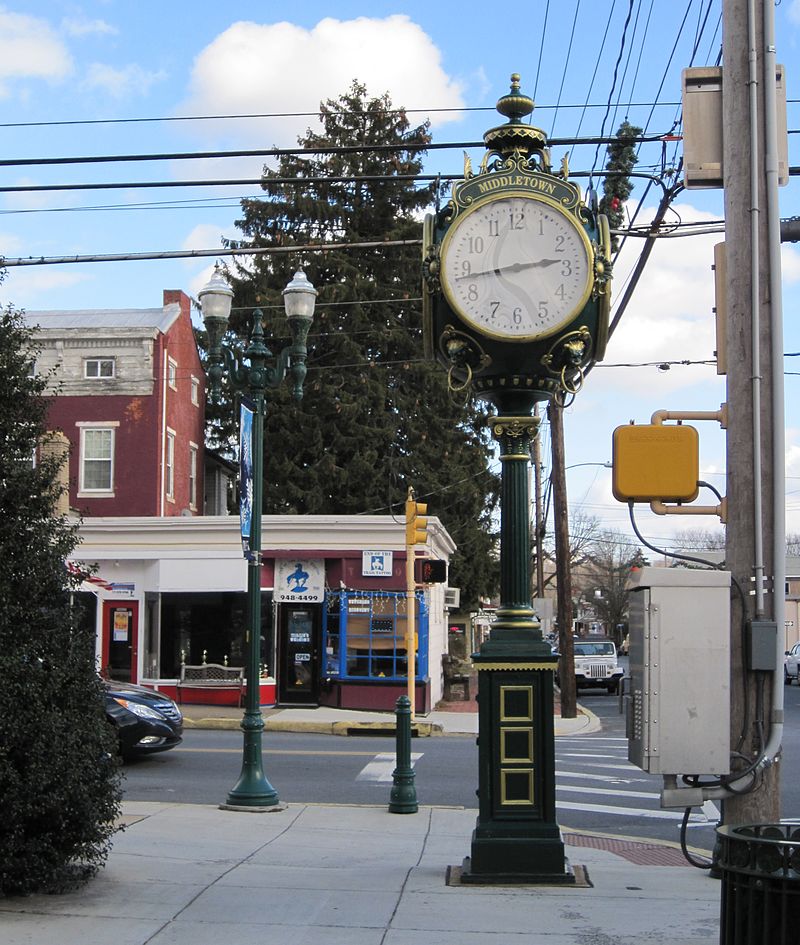 Located in Dauphin County, Middletown is a borough with around 9,000 residents. Just 16 miles away from the state's capital, Harrisburg, this place offers a variety of first-class features. Penn State Harrisburg is the leader in local education, but along with it, culture, friendly people and great atmosphere are what makes Middletown a perfect place to raise a family.
Those are the best ten places to raise a family in Pennsylvania.
If you would like to suggest a city or town that we could include in our list, feel free to post it in the comments below.
You can also send us original images of these 10 places! We will post them and that way, your favorite place will look way better on our website.
Sources:
– Preliminary Semiannual Uniform Crime Report, January–June, 2016
– Population and Housing Unit Estimate
– Wikipedia