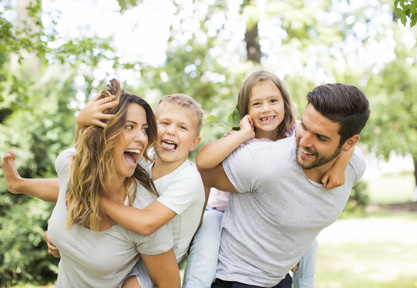 There comes a time in each person's life when they begin thinking about starting a family. In our imagination, this always evokes vivid images of a nice house and front yard with a lawn and white fence. Everything seems so perfect, children coming back from school to hug their parents who are sitting on the porch reading books…
Reality check.
Not each place in the United States can provide such an idyllic picture. Similar to differences in safety levels across the country when it comes to identity theft and fraud, there are some places that are simply safer for raising a family than others.
That is why Elite Personal Finance team carefully crafted a  list of best places to raise a family for all the people who are asking themselves where to take this essential step in their life journey and find the safest environment for their beloved ones.
RANKING CRITERIA
Elite Personal Finance extracted data from Preliminary Semiannual Uniform Crime Report, January–June, 2016. Then we analyzed the data and made a list of top places to raise a family.
As you will be able to see in our list below, all the safest places have a rather small population.
But why so?
As you could read in some of the previous EPF articles Safest States and Safest Cities in the US by Identity Theft 2017, states with more population and more importantly, more metropolitan urban areas are significantly more vulnerable to identity theft crimes than smaller towns.
The situation is very similar when it comes to safety in all areas of society – less populated places tend to be much safer to live in than big cities.
Of course, safety was our primary ranking factor, but we considered other factors as well, such as the community, employment opportunities, education, cultural scene, etc.
That being said, we present
Best Places to Raise a Family
Erie, CO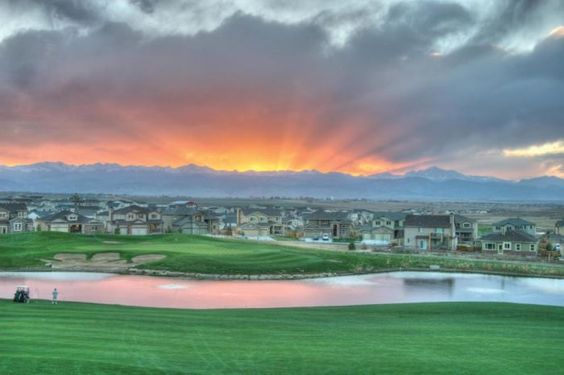 This little town is about half an hour away from Denver, which makes its location rather attractive. Its population rose from 6,291 in the year 2000 to 18,135 in 2010. The estimated population for 2016 was 22,803, which is almost four times more than sixteen years ago. This information alone is a great proof of this town's safety and attractiveness.
Erie Community Center offers a number of activities and programs for people of all ages. Here you can enjoy developing both your body (pool, gym, courts, parks) and spirit (various classes and activities).
Education is another thing that Erie can be proud of. With numerous schools, it can provide good education to all those children who spend their early years here.
Cultural scene is rather vibrant and everybody can find something to suit their needs. Visual and performing art programs take place at the Art Center of Erie, and Erie Community Center and High Plains Library offer a range of programs as well.
Hutto, TX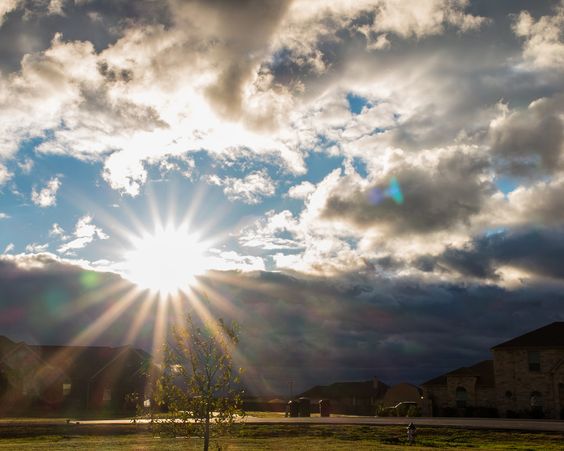 Austin is just 22 miles or 30 minutes away from this beautiful town in Williamson County, which is in the central part of Texas. Its population in 2010 was 14,698 and the 2016 estimate was 23,832, which is more than a 50% increase.
Hutto has ten schools and even a college named Eastern Williamson County Higher Education Center, which offers a range of courses for different career paths. This is something Hutto can definitely boast about.
What is very interesting about this place is that there are about 35.0% people under the age of 18 and only 7.0% of those who are 65 years or older, which makes the median age of Hutto 29 years. Everybody will have to agree that this is a rather young town, which makes it even more attractive for all the people who think about starting a family there.
Franklin, TN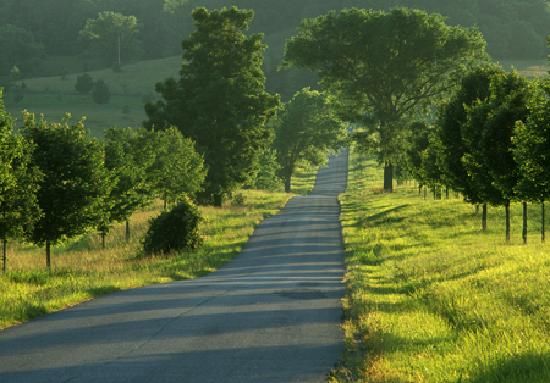 Located in the very heart of Tennessee, in Williamson County, this city is only 21 miles away from Nashville. With a population of almost 78,000, it is a rather big town, the seventh biggest in Tennessee.
There are a large number of businesses in the town, which makes getting a job rather easy. With many high-quality schools and several colleges, such as Belmont University and Columbia State Community College, Franklin can offer young people education that will set them on the right path.
Being so close to Nashville makes Franklin's cultural scene very rich and dynamic. Festivals are very typical of this town. Each year, there are four traditional festivals (Main Street Festival, Wine Down Main Street, Pumpkinfest and Dickens of a Christmas) that make the people get out in the street and enjoy the atmosphere with their fellow residents.
Buckeye, AZ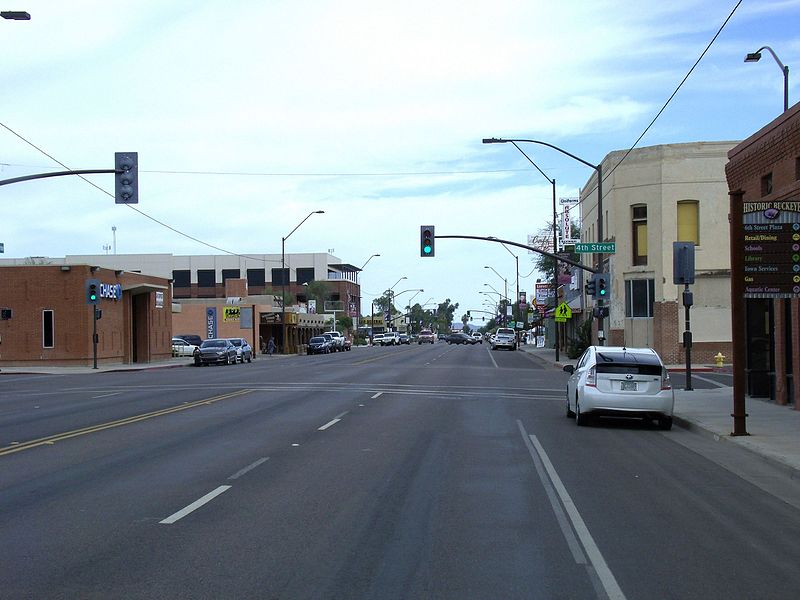 This town is located only about 30 miles away from Phoenix. For someone who has never been to Arizona, this might not sound as 'only', but trust us on this one, when you get onto an Arizona highway, you can get to Phoenix in a blink of an eye. As a matter of fact, Buckeye is one of the suburbs in the Phoenix metropolitan area.
Read carefully the following information: Buckeye's population increased 10 times over the past sixteen years, from around 6,500 in the year 2000 to estimated 66,629 residents in 2016. Ten times! This is an amazing fact, and it shows how quickly Buckeye has been growing.
The climate in Arizona is very hot and dry, and the town of Buckeye is no exception. However, when you get used to it, you will definitely enjoy the all-year-long sunshine.
There are recreation areas around the town called Buckeye Hills Recreation Area and Skyline Regional Park, which offer a lot of space for hiking, equestrian sports, mountain biking, as well as picnic and camping.
Round Rock, TX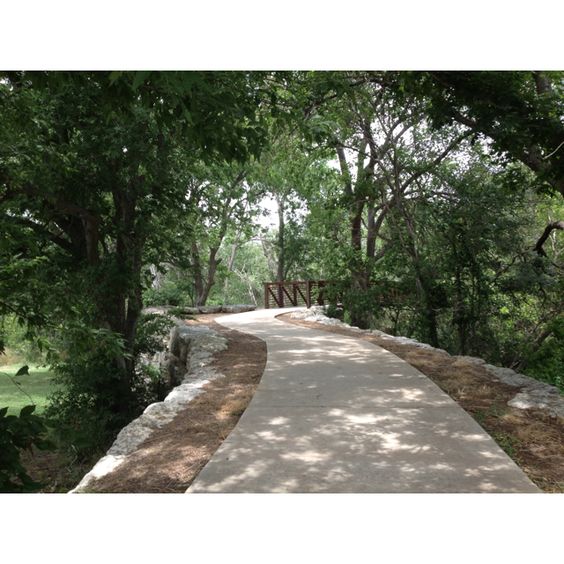 With a population of 122,767, this town is definitely one of the most populated on our list. The biggest part of it is situated in Williamson County. As a matter of fact, Round Rock is a neighbor of Hutto.
It is very attractive in terms of economic growth, tax rates and employment opportunities. Dell's headquarters, as well as the presence of other businesses such as IKEA, will give this city a title of the rising star city for years to come.
Round Rock has a rich history, dating back to prehistoric ages, according to some evidence. Apart from that, it has always been a crossroads for major social changes in this part of the country.
When it comes to education, there are 32 elementary schools, 10 middle schools, 5 high schools and 2 alternative learning centers. In addition, there are numerous universities and colleges here, such as Texas State University Round Rock Campus.
The city can take pride in its sports scene, with its most prominent representative being Round Rock Express baseball team, which is a Pacific Coast League minor league member. Also, this city is a self-proclaimed Texas sports capital, which is not a thing to underestimate.
Sources:
– Preliminary Semiannual Uniform Crime Report, January–June, 2016
– Population and Housing Unit Estimates
Please send us original images! We will post them. That way your favorite town will looks better on our site.