Latest Update:    January 30, 2018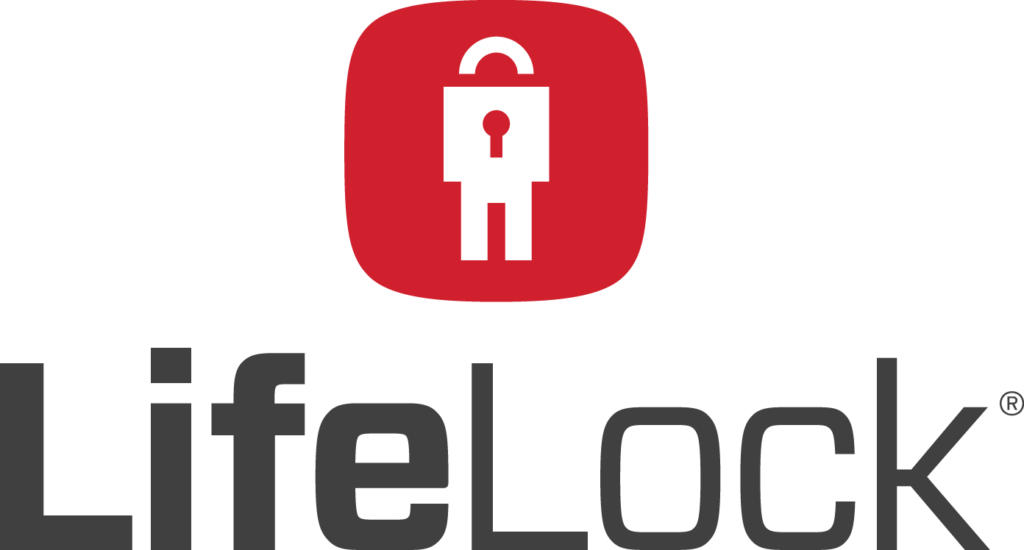 Studies show that around 10.7% of kids become identity theft victims as minors. And, as a parent, one of the worst things you can witness is having someone take advantage of your child. This remains true regardless of how the criminal commits the crime, whether it be financial, physical, or sexual. While the last two are much more serious, the risk of financial devastation to children is no laughing matter.
You have to wonder, how could a thief steal from your kid?
Of course, the culprit will not just sneak into your home and jack their allowance money. No, they will steal the information and find a way to use it to their advantage. The details could be used to open fraudulent accounts, or the thief could wait till the minor becomes an adult to make things worse.
In the end, the child is left with a huge headache and it's usually not recognized until they become legal age and try to apply for credit. This becomes something that is not easy to rectify, as the damage that was done was done so long ago. It could hinder the start of your child's young adult years, and it might even make college an afterthought.
Save your kids the trouble!
How Much Does LifeLock Junior Cost?
LifeLock Junior runs just $5.99 per month, or $65.99 a year when paid upfront.
This is almost half of the cost for basic coverage for an adult. It applies for identity theft protection on anyone under 18 years of age. For this price, you get almost the same service – but, there are a few features that are more tailored towards protecting minors.
That brings a question…
What Does LifeLock Junior Include?
There are many different features included in the LifeLock Junior plan. Some are simple, others are more advanced, and not all are displayed at the surface. This is the list of features mentioned on the LifeLock Junior plan page from LifeLock's official website.
LifeLock Identity Alert System: Every single LifeLock identity theft protection plan surrounds around one thing only, LifeLock's patented Identity Alert System. This is what makes these services so great; LifeLock sets up fraud alerts on your child's credit file, making it possible for you to know whenever any fraudulence comes up. These alerts can be set up to get sent to you through e-mail, by text, or over the phone.
Dark Web Monitoring: It's normal for identity thieves to steal information and share it with other criminals. This might be done at no cost, or for a profit. LifeLock scans more than 10,000 criminal websites to track your data. If any of it shows up anywhere that gets scanned, you will receive an alert and get the help needed to take action against the thief.
Lost Wallet Protection: If your child loses his or her wallet, or it gets stolen, it's easy for their identity to also get washed away. You can contact LifeLock as soon as your wallet leaves your hands. You never have to worry about not reaching them, as they have phone support 24 hours a day, 7 days a week, 365 days a year. Once contacted, they will help to cancel any cards, registrations, and etc., to make sure no thief takes advantage of your child's information.
File-Sharing Network Searches: File sharing networks like BitTorrent are susceptible to personal information transmission. As older kids often use these services for songs, movies, and other media, it's possible their own data gets caught in the mix. If this happens, you will find out right away and you can then take the appropriate steps to protect your child's identity.
Identity Restoration Support: Suppose your child does become an identity theft victim, that will create quite an interesting dilemma. The restoration experts at LifeLock make this much less of a headache, though, as they walk you through the recovery process. In the end, the thief will not be able to victimize your child again and greater protection will be in place.
Stolen Funds Reimbursement: If your child does become a victim, LifeLock will cover up to $25,000, $100,000 or $1 million, depending on your plan. This prevents you from having to be out of pocket, even under the most bizarre circumstances.
Coverage for Lawyers and Experts: In case your identity gets stolen, LifeLock will ensure that you get all the necessary help from experts and lawyers. They will cover all expenses up to $1 million.
Credit File Detection: If there is credit information for your child, they might get their identity stolen easily. That's why LifeLock will monitor your child's SSN to identify any credit information associated with your child.
That's quite a nice list of features for a children's protection plan, but is LifeLock Junior worth it?
Let's Figure This Out … Is LifeLock Junior Worth It?
Most definitely, yes!
The study linked earlier mentions a case where a girl found out she was an identity theft victim for an entire decade. At 19 years of age, the thief who victimized her managed to get away with more than $1.5 million in identity theft fraud. Not to mention, kids are ideal targets as thieves know it's possible to re-use the information for years without getting caught.
It sounds silly to invest in identity theft protection for your kid, but in reality, it's just sad that it's a necessity. We live in a cruel world where everyone is trying to take advantage of everyone. All we can do is protect the ones that we love, and for parents, that's a never-ending job.
You can do the right thing by keeping your child's identity monitored by a professional service like LifeLock. But, do not stop there – take the time to explain identity fraud to your children. You want them to know what to expect when they become adults. Or else, it just takes one wrong move and their next 5 to 10 years were decided by an identity thief's ill intentions.
LifeLock Junior is the perfect solution for your child's identity theft worries. But, you should not stop at protection your children as you will benefit from these services even more. After all, you do not want to be victimized and have your information get used as a co-signer for the fraudulent accounts opened in your children's names.
That said, LifeLock offers a range of plans that make it easy for Americans to keep protected without paying a fortune. You could consider each of the following options:
Read our Full Lifelock Review
Other LifeLock plans include:
LifeLock Standard – a basic protection plan that includes all you would need to assume your identity is kept safe from bad actors.
LifeLock Advantage – a basic protection plan that includes everything from LifeLock Standard, plus more identity theft features and credit monitoring help.
LifeLock Ultimate Plus – a full package deal, including the best credit monitoring and identity theft features money can buy.
LifeLock Wallet – a simplified protection plan in the form of an app, which allows you to keep safe and track your credit score through your smartphone.
LifeLock Family – a run-through on the best identity theft prevention features and how you can best sculpt a family-oriented protection plan.
*Disclaimer: "Service Guarantee benefits for State of New York members are provided under a Master Insurance Policy issued by State National Insurance Company. Benefits for all other members are provided under a Master Insurance Policy underwritten by United Specialty Insurance Company. Under the Service Guarantee LifeLock will spend up to $1 million to hire experts to help your recovery. Please see the policy for terms, conditions and exclusions at https://lifelock.com/legal ."